Join our team!
Find software development jobs at Distillery.
We help our clients to imagine, design, build and develop business-defining software and digital experiences.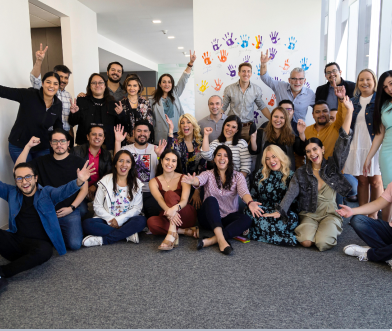 Independent and motivated professionals come to us – that's why we build long-term relationships with clients, colleagues and professional communities. We are over 10 years old, we have 500+ employees. The results of our intellectual work are not only code, design, documents or successful tests, but also the ability to find solutions where others do not see them.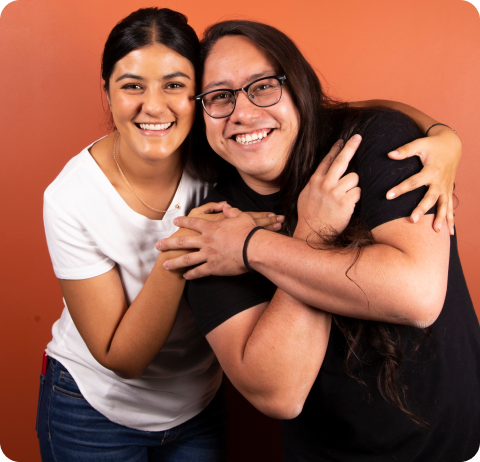 Unyielding Commitment.
Our dedication to our clients, our work, and our team members at Distillery is unwavering. We are passionate and deeply invested in continuously moving forward, and this fervor drives us to always strive for the best results.
Relentless Pursuit.
We believe in a culture of constant self-improvement. We continuously challenge ourselves to enhance our processes, aiming to perfect, not just reinvent, the nearshore software development industry.
Courageous Ambition.
We have the courage to set high goals and the humility to admit we haven't reached them yet. Our ambition fuels us to become the world's best nearshore software development firm.
Authentic Connection.
We don't just work for our clients; we work with them. We don't just work alongside our Distillery team members, we work to support their life's work. When we foster deep empathy for those inside and outside of our organization, we never lose sight of what truly matters: setting others up for true success.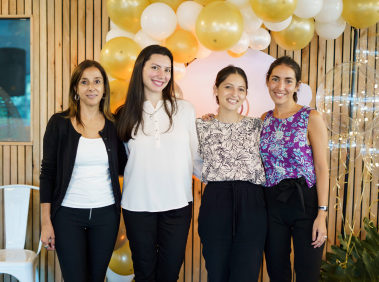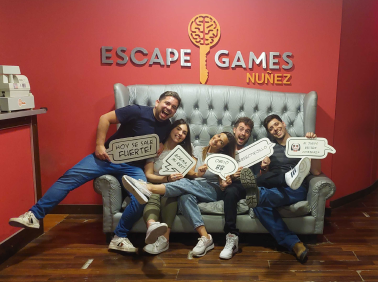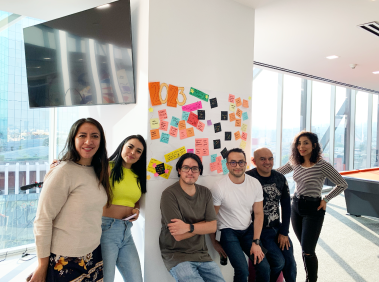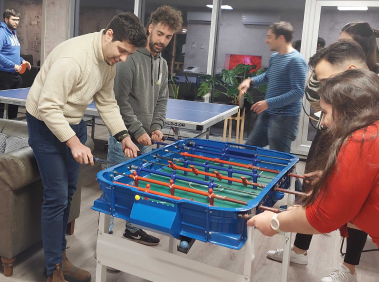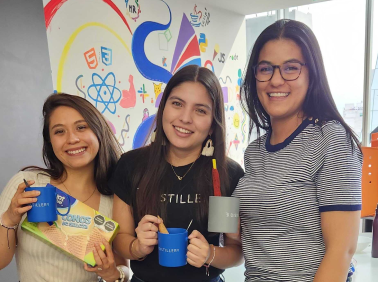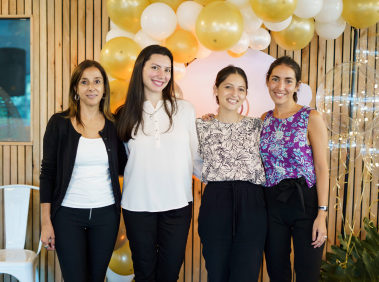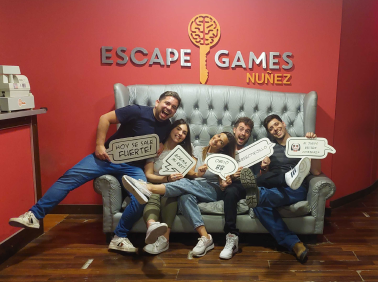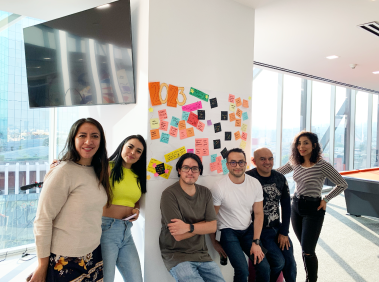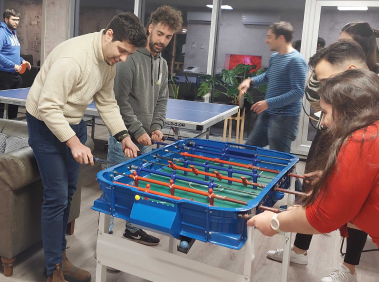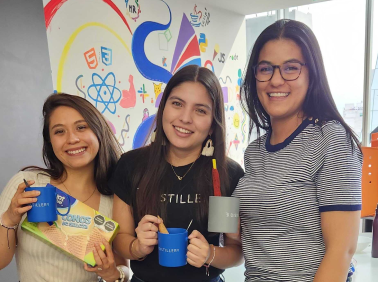 You will love working here!