Changing The Program: Diversity, Equity and Inclusion
Changing The Program: Diversity, Equity and Inclusion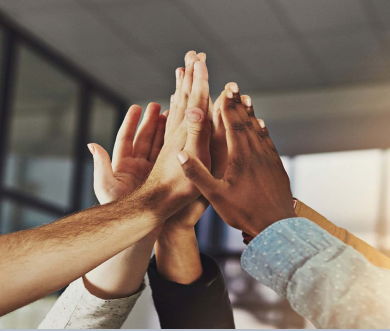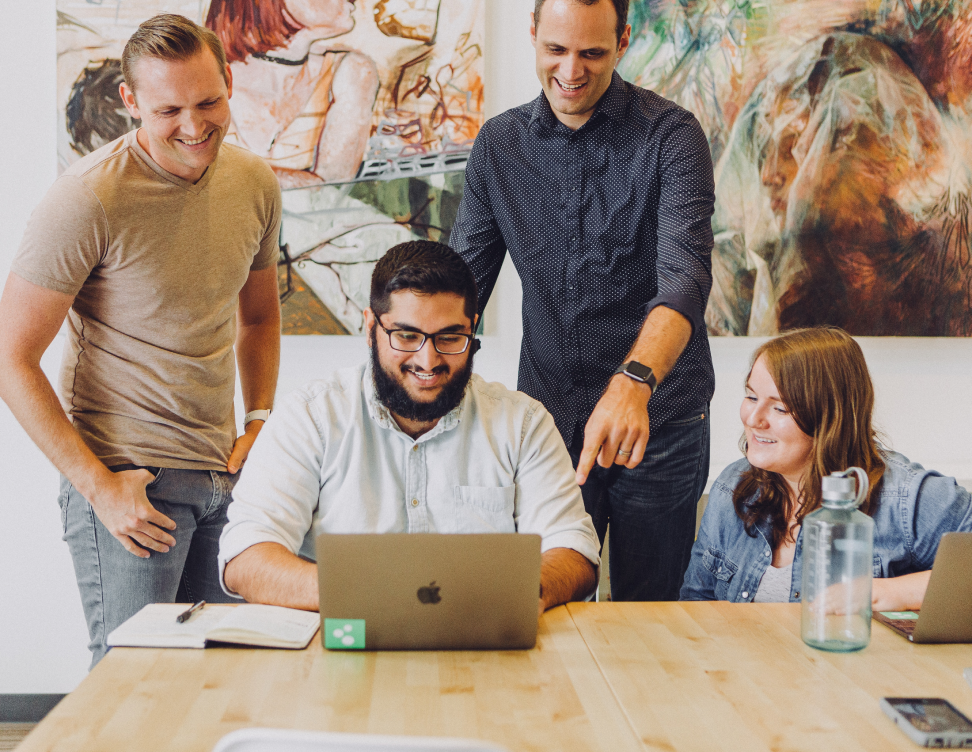 At Distillery Tech, our employees are our #1 priority
We pride ourselves on creating a culture that breeds innovation and an environment where everyone feels welcome and heard. Our employees represent people and groups from all walks of life. Our team members live in 20 different countries, range in age from 18 to 54, and speak 7 different languages.
We also know that having a diverse workforce leads to better productivity and performance for our clients. Diverse teams are 87% better at making business decisions by bringing different perspectives, opinions, and experiences. For us, it's about making Distillery Tech a great place to work for our employees and an essential partner for our clients.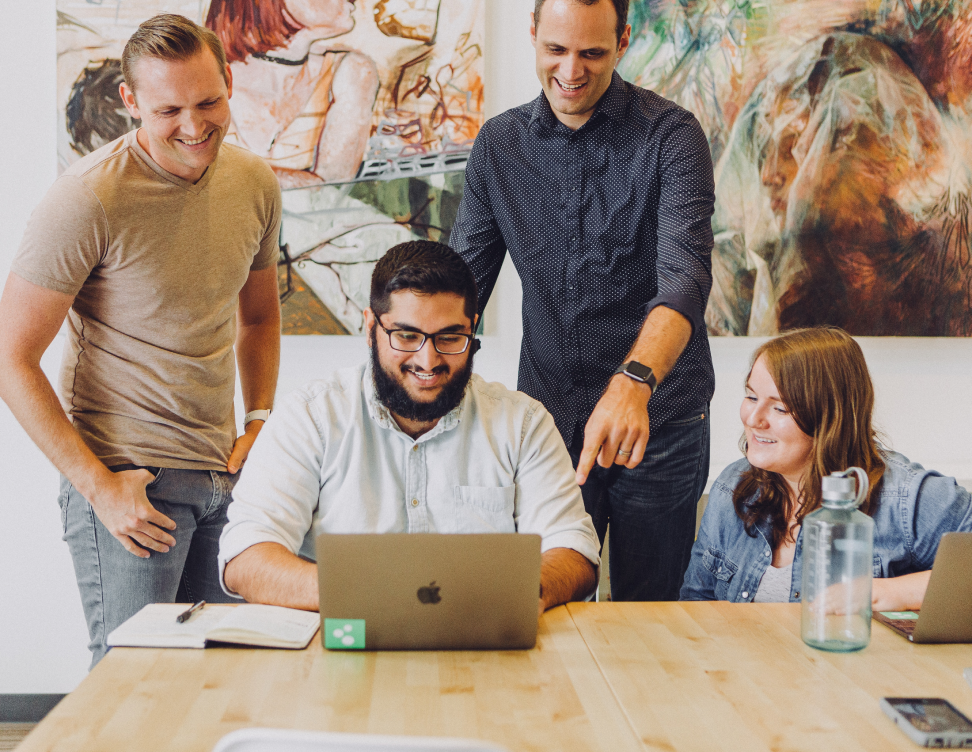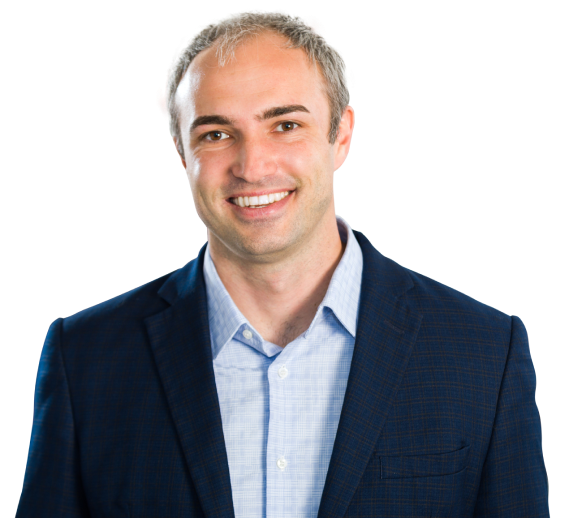 FOUNDER & CHIEF EXECUTIVE OFFICER
"I deeply believe that inclusion and diversity make the strongest, sustainable companies. We at Distillery Tech strive to keep building an inclusive work environment on all levels and believe that it is the key to our growth."
Leadership that looks like you
To instill diversity and inclusion throughout our organization, we have to walk the walk, starting at the top. Today, Distillery Tech's leadership is made up of 59% female managers, VPs, and C-level executives. A recent study highlights that companies that practice gender diversity in executive teams are more profitable.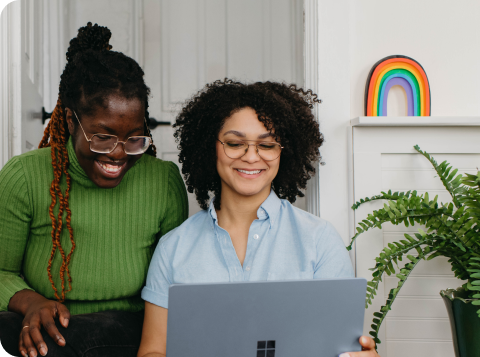 Learn more about the open opportunities and come join us!