When you need to augment your team with top tech talent, Distillery helps in ways that other companies can't. Our incredibly passionate people integrate fully with your existing teams, bringing high standards to the table to ensure consistent fit, professionalism, and quality. 
In the face of a global tech talent shortage, leverage Distillery's expert resources to find the right fit for your project.
Added bandwidth. Reduced costs.
Supplementing your team through staff augmentation helps you increase output and development capacity, without having to shoulder costs — and headaches — associated with recruiting, onboarding, and retention.
With Distillery, you get the right fit every time, right from the start. We eliminate the burdensome tasks and help you staff-up within just a few weeks, allowing you to continue moving your project forward.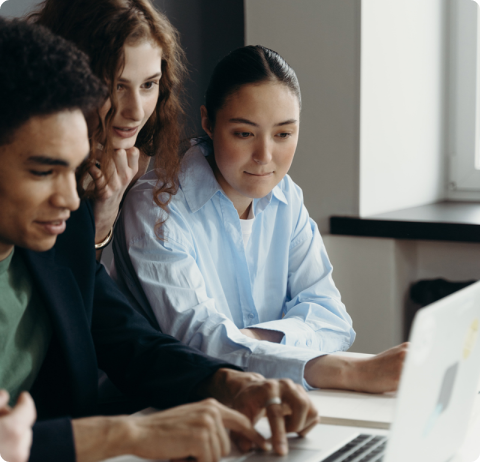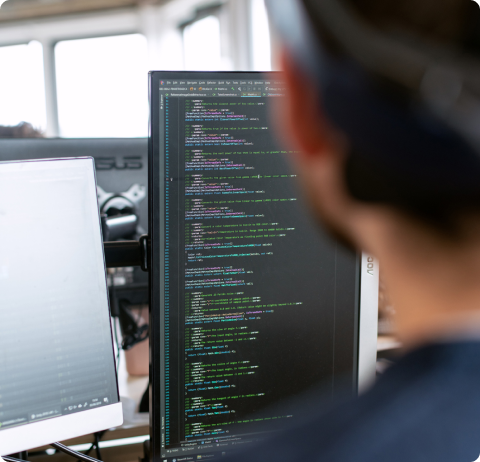 Access specialized skills
Do you need professionals who are product owners or Scrum-certified project managers? Do you need experts skilled in mobile, web, cloud, DevOps, QA, or UX/UI product development?
Distillery can fill your team's need for specialized skill sets for whatever aspect of engineering and development you may require.
Stay in control
Get the help you need without giving up control. You lead projects on your own term. Distillery provides people you can trust to be reliable, responsive, and genuinely interested in your success. 
We ensure smooth onboarding, effective communication, efficient integration, and ongoing assurance of your satisfaction with our tailored Service Delivery Approach (SDA). Our talent becomes extensions of your team, while you retain control of the day-to-day operations.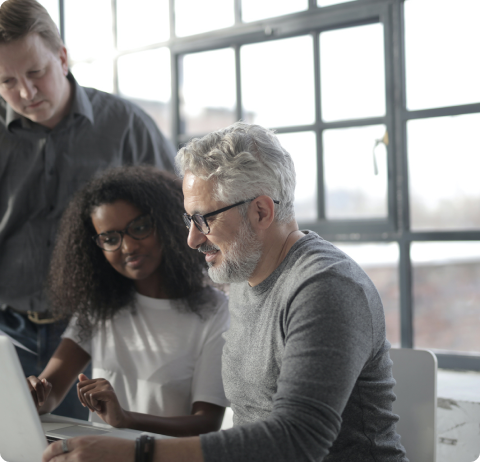 Still not convinced?
You need to innovate. Our more than 400 professionals help you move your projects forward. We believe that the perfect hire doesn't just give you time back, it changes the trajectory of your entire team.
Increase Speed Innovation
Access Top Technical Talent