Bespoke Experience Across Industries
Throughout a wide range of industries, Distillery has helped to build revolutionary technologies and core products. We help you transform your biggest ideas into reality, no matter who your customers are and what they need. We recognize that no two companies are alike, so we provide unique and tailored experiences for all of our clients.
The industry experience we offer
Fintech & Financial Services
Consumer Products & Services
Fintech is advancing at lightning speed, and you need functional, viable, and gorgeous software that can keep up. Distillery's proven team of experts can walk you through the process, supplement your current efforts, or even handle your project end-to-end. Our skilled professionals have a knack for engineering bluechip Fintech products.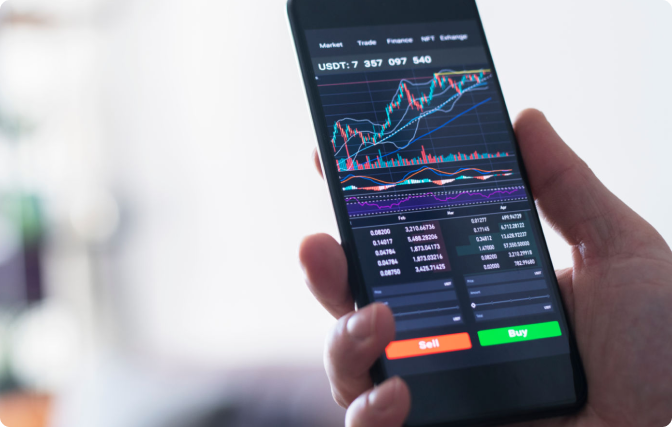 Distillery has over 10 years of experience in helping large organizations unlock a strategic advantage in managing complex projects. Our seasoned team, well-versed in enterprise-grade solutions, integrates seamlessly with existing processes, guaranteeing rapid development, rigorous quality assurance, and regulatory compliance.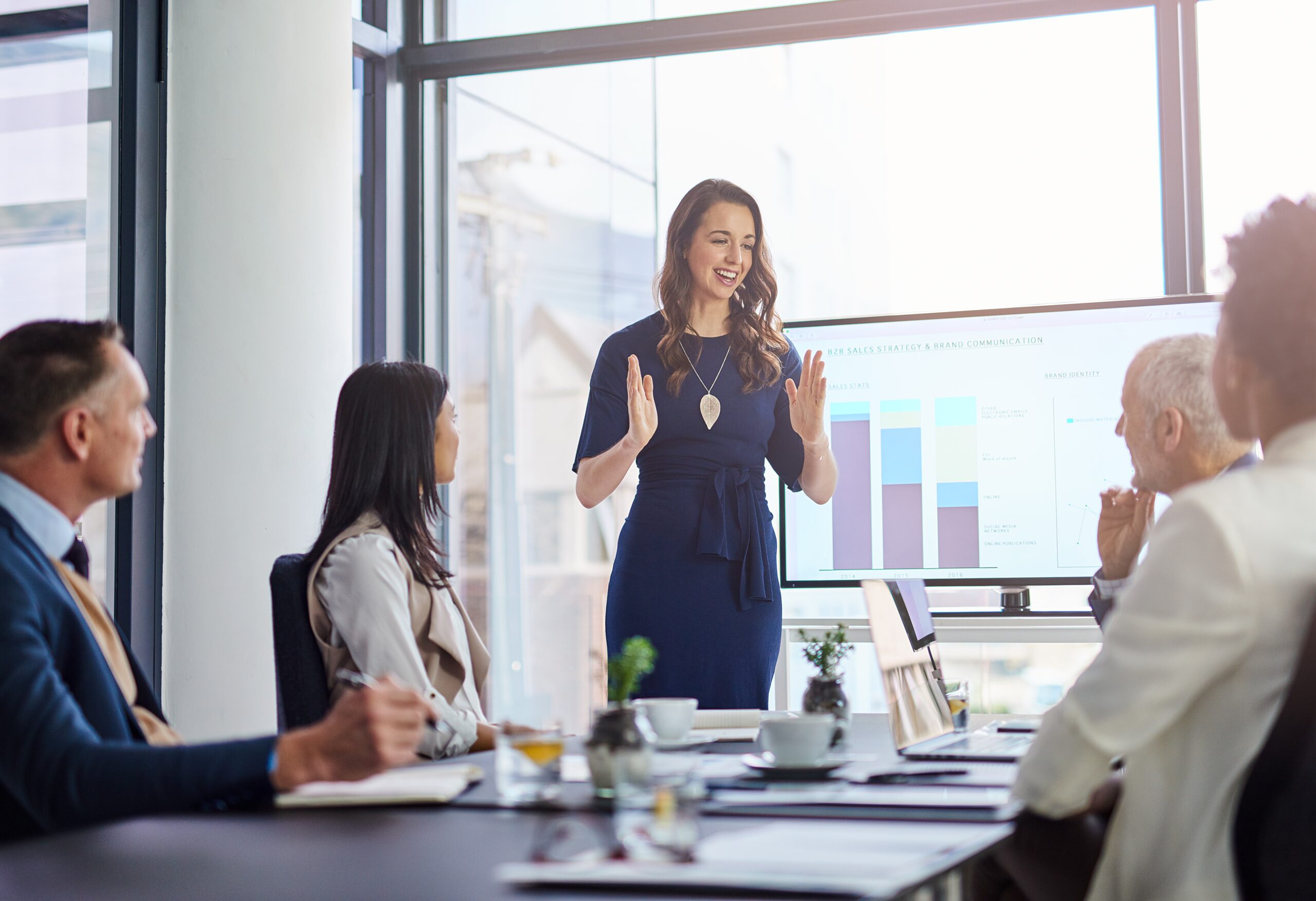 Developing apps for consumers to use? Rely on Distillery's years of experience creating customer-centric applications to enhance your user experiences (CXs). This allows your company to stay agile in the market, swiftly adapt to all evolving trends and, ultimately, remain focused on one thing — delivering consistently exceptional CX.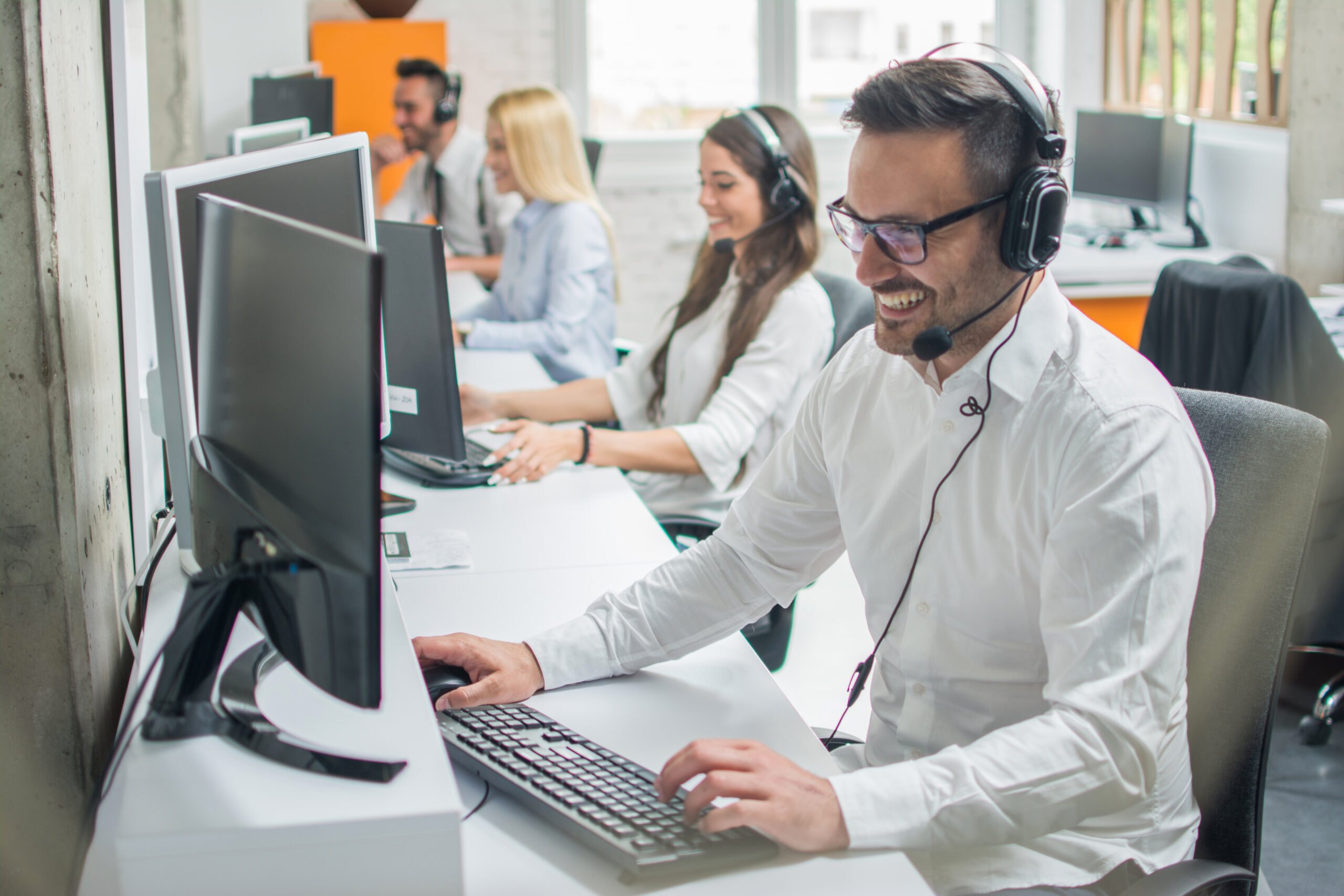 The health and wellness industry requires extra care and attention so all solutions remain HIPAA compliant. Distillery's professionals possess a deep understanding of the industry so we can provide you with solutions to seamlessly manage patient data, optimize workflows and provide patients with cutting-edge telehealth. With Distillery's help, your organization can rise to the top of modern healthcare.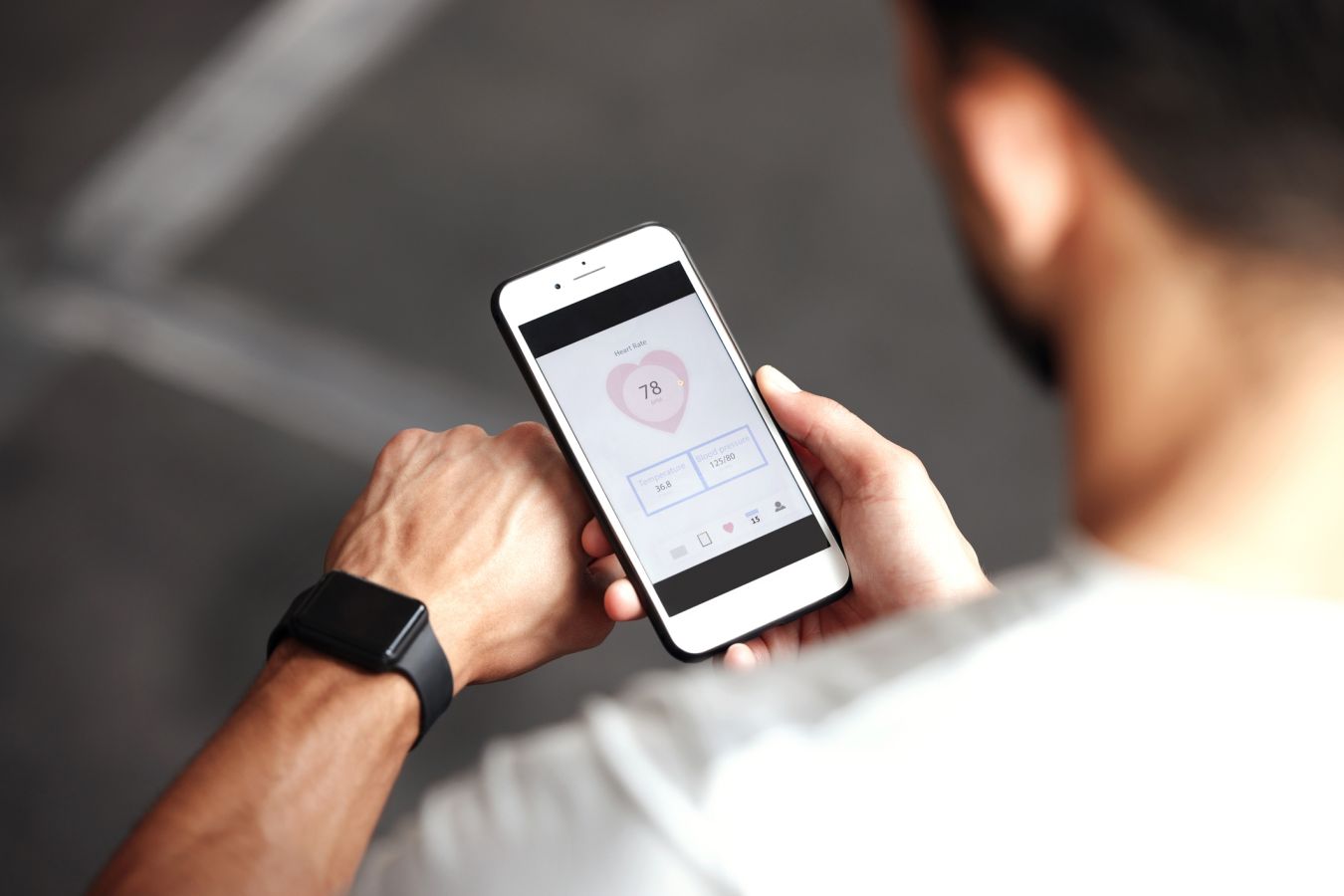 Speed, consistency, and quality are the name of the game in media and entertainment. Thanks to our keen awareness of industry trends, Distillery can collaborate with your organization to create solutions that facilitate seamless experiences across multiple platforms, enhance overall user engagement, and streamline content distribution. This allows you to captivate your audiences and maintain an edge in the dynamic, ever-changing, and ultra-competitive media and entertainment landscape.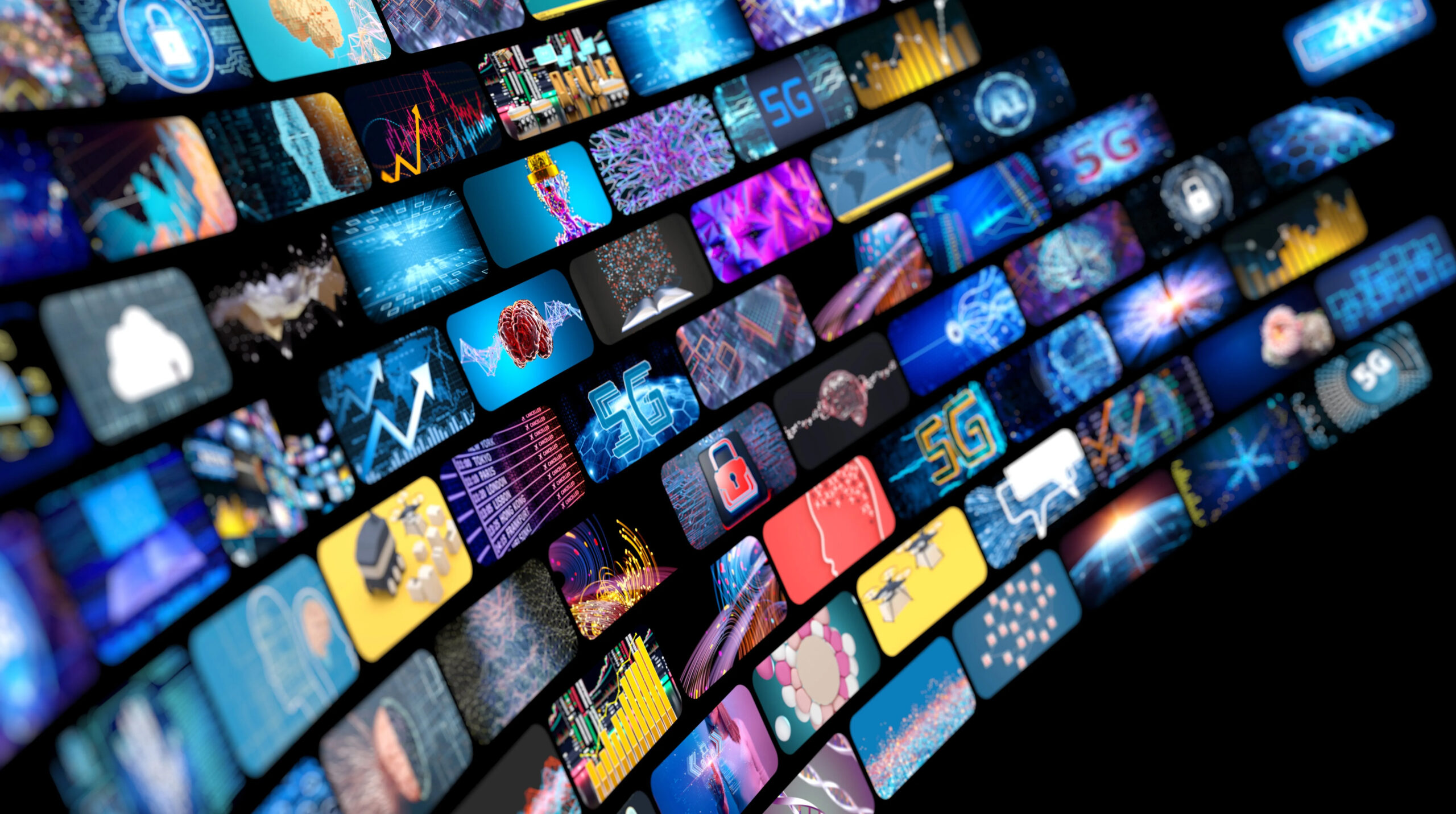 You need scalable software solutions that can accelerate your product development and enable you to allocate resources strategically. Distillery can help you fuel this growth. Whether you're in the SaaS sector or provide traditional software services, you can harness the power our team of tech talent provides in the software development outsourcing realm.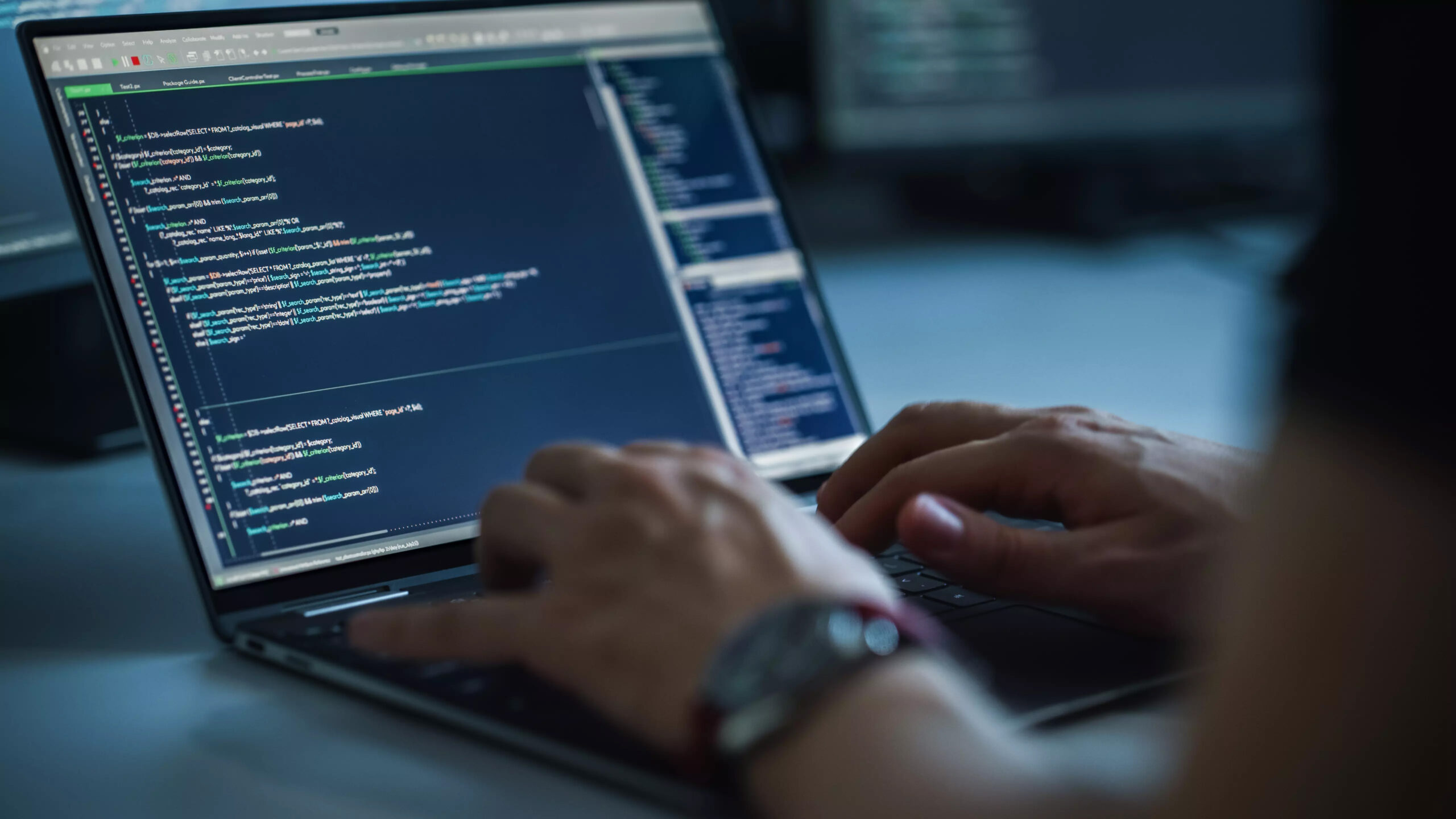 So much of the travel and hospitality industry today revolves around mobile software applications. From mobile apps, to personalized guest experiences, to reservation systems, patrons expect to be able to access everything in the palm of their hands. Distillery has years of experience providing tailored software solutions to meet the demands of your customers, helping you to navigate the evolving landscape of the industry while providing a best-in-class customer experience to everyone.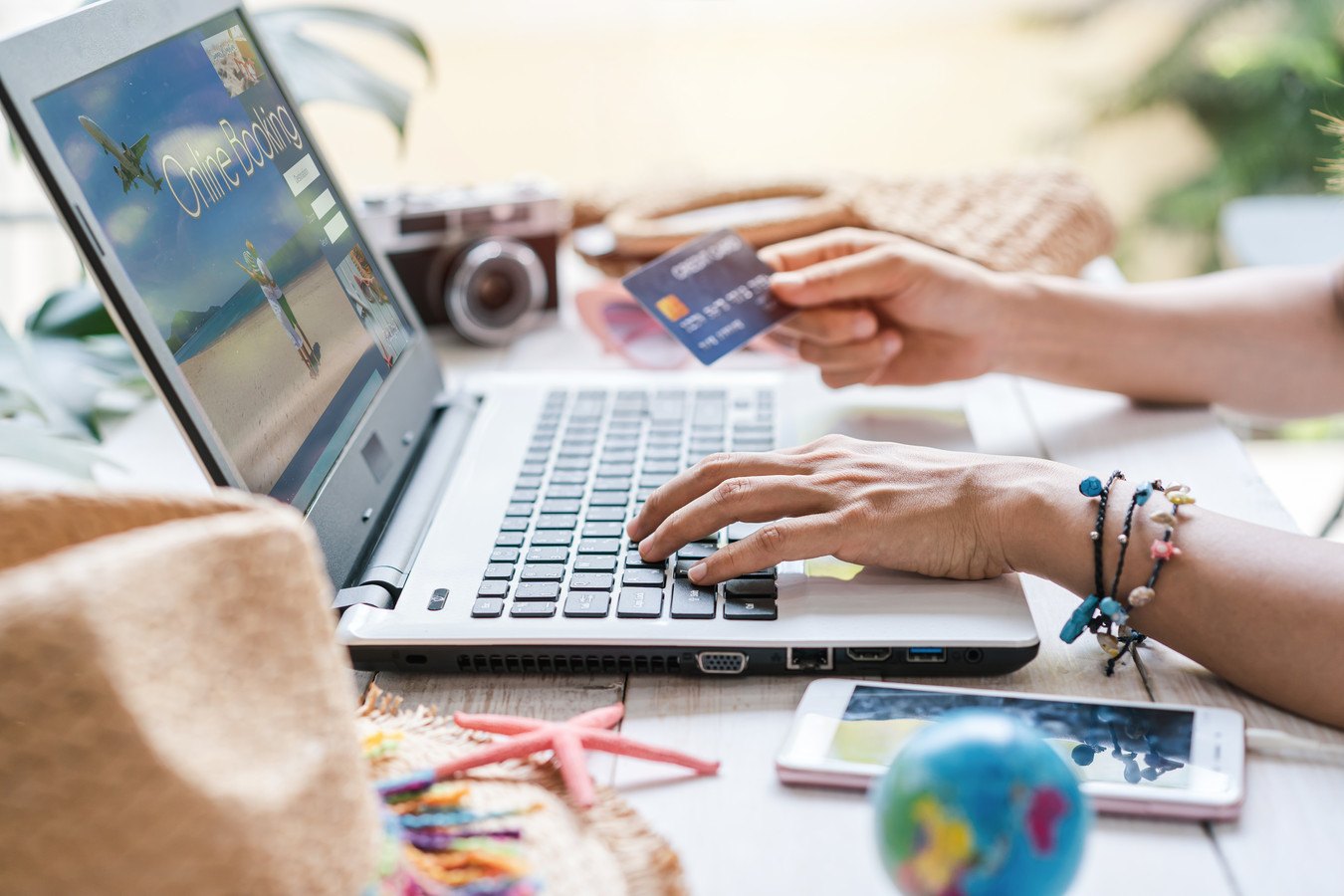 Whether you need to bring a new e-commerce solution to market or create a robust inventory management system, Distillery can help. Our talented tech engineers has helped retail clients develop a wide variety of solutions so they can effectively scale their business while boosting customer engagement.