Whether it's new information on technical topics or highlighting leadership, we've got you covered.
My experience with their management team has been second to none. I have worked with dozens of vendors at my tenure at FilmTrack and Distillery has set my bar for how to manage partnerships in this space which would include open communication, full transparency, high attention to detail, ownership, personalized relationship management, and friendly professionalism."
Director of Engineering and Operations, FilmTrack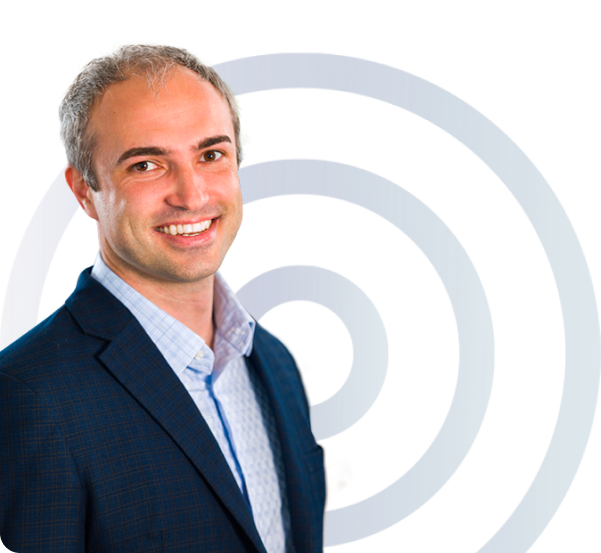 Andrey has 15+ years of software development leadership experience. An entrepreneur and talented developer in his own right, he now focuses on delivering the teams and products that enable other businesses to succeed.
Within five years of starting his career in tech at age 19, Andrey had played a key role in creating a successful cloud synchronization startup that was sold to a Fortune 500 company. Since relocating the business to the US in 2012, he has overseen the exponential growth that has earned Distillery a rank on the Inc. 5000 every year since 2017.
Yosele has 8+ years of experience in international operations and finance across several industries. A skilled communicator and dedicated team player, he focuses on driving ROI for Distillery's clients while creating opportunities for his talented, hard-working team to shine.
Prior to joining Distillery, Yosele managed operations, technology, data analytics, process improvement, and change management efforts for a range of software, VC, and real estate businesses. He also has hands-on experience as a project manager and business strategy consultant.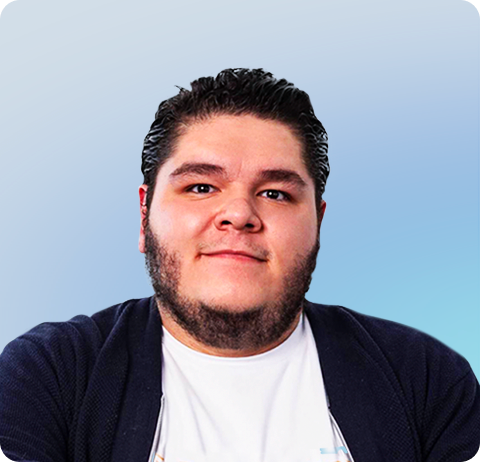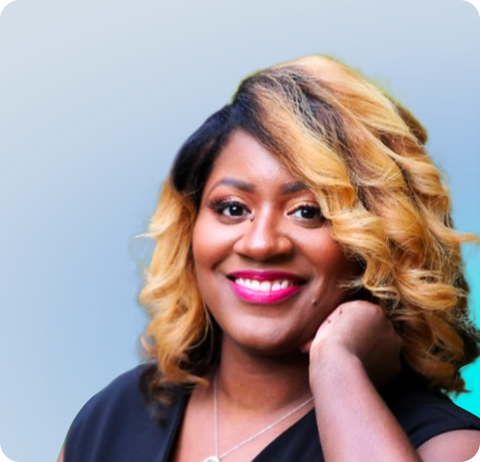 Torie is an accounting and finance professional with 17 years of experience across multiple industries. Her passion is to help businesses turn their finances into powerful tools of growth and success.
She is a licensed Certified Public Accountant and holds a Bachelor's degree and MBA from the University of Illinois. Her greatest professional achievement is supporting the career development of her team and helping to shape the next generation of leaders.
Gregg brings 25+ years of experience as a growth leader & strategic advisor for executives in the digital transformation and technology consulting sectors. He is focused on building, supporting and mentoring our high-performing sales and marketing teams in order to create strong relationships with our clients and deliver high-quality solutions to help them achieve their goals. Prior to joining Distillery, Gregg was the Chief Growth Officer at Solstice and Kin + Carta, leading the growth of strategic revenues and building foundational growth platforms. Gregg studied Finance at the Gies College of Business at the University of Illinois, and early in his career, he held a variety of technology roles at Accenture and JP Morgan Chase.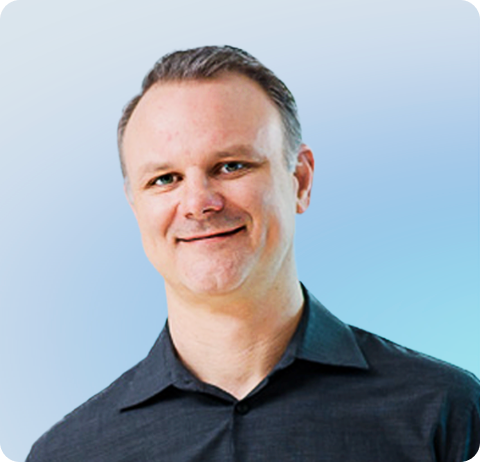 Our Trusted Advisory Board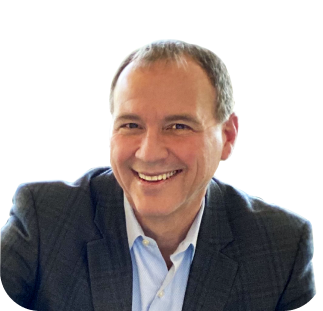 Executive Vice President
Capgemini Invent
Chief Revenue Officer
Sparrow
Distillery's advisory team brings together expertise in venture capital, sales, technology, and finance, helping us plan for long-term growth