Unyielding. Relentless. Courageous. Authentic.
A relentless pursuit of self-improvement.
Since our founding in 2012, Distillery has been providing clients with more than just nearshore software development. We offer unyielding commitment, relentless pursuit, courageous ambition, and authentic connections through all of our relationships.
Like technology itself, Distillery has grown and evolved from a small software team based in Santa Monica into a trusted staff augmentation partner. Today, we have more than 400 experienced professionals in the United States and Latin America, allowing us to connect you with the tech firepower you need to move the needle forward.
We don't just work for our clients; we work with them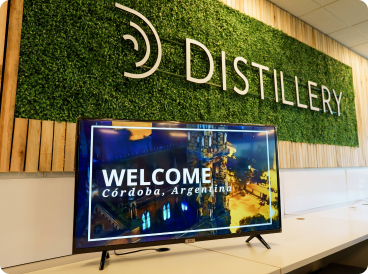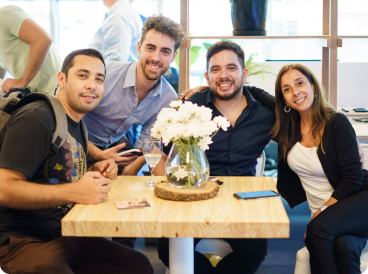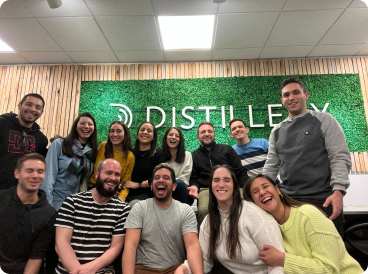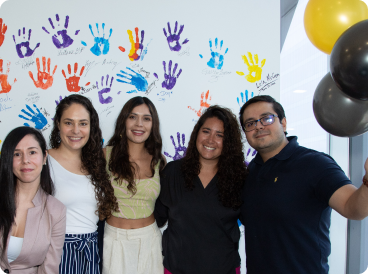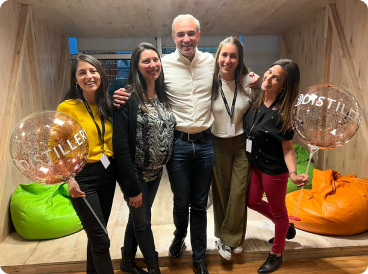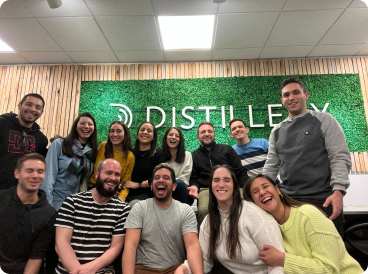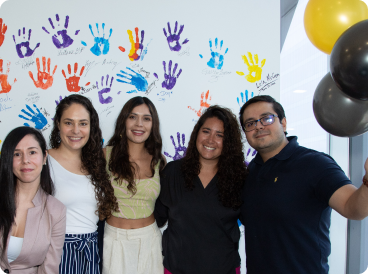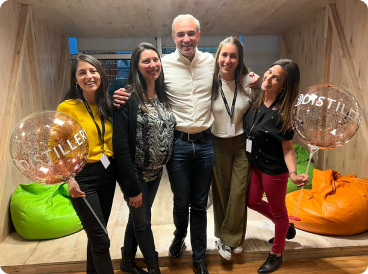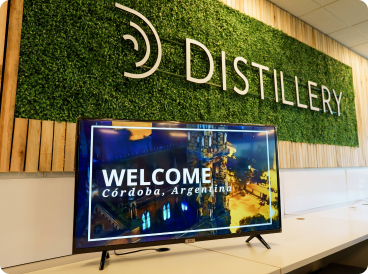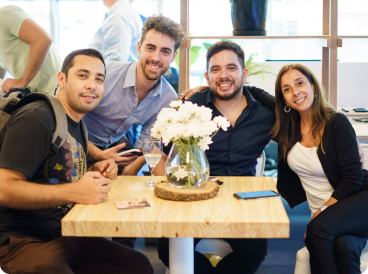 People and connections are at the heart of everything Distillery does. That helps our people adopt the hopes, fears, and dreams of the teams with which they work, which ensures a deep connection that allows us to understand and fulfill your specific needs.
At Distillery, we invest in our people so they're educated, happy, engaged, and committed to serving all of our clients for the long term. This helps set us apart from others, even at a time when a global tech talent shortage is making attracting and retaining top tech talent harder by the day.
Our unwavering dedication to our clients and our work is reflected in the rigorous hiring and onboarding process we employ to ensure quality, fit, and professionalism for all of our placements. And the fact that we've built this as a repeatable process guarantees we can consistently deliver quality to drive effectiveness and efficiency — which drives your success.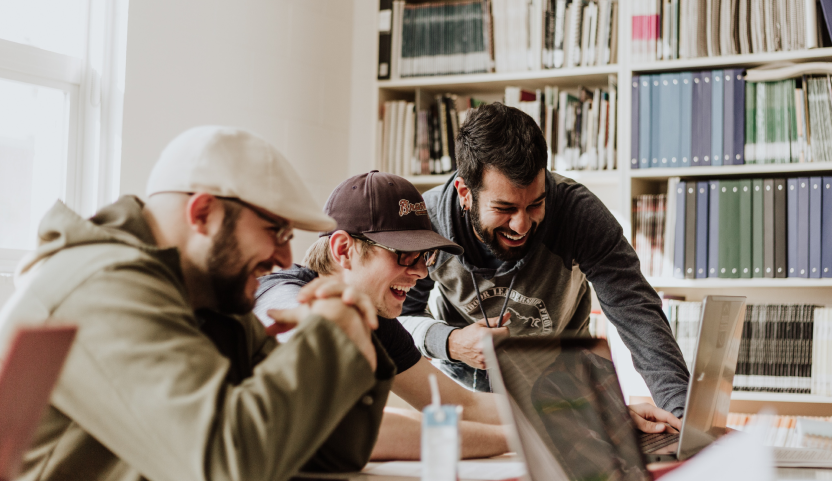 Talent is important, but it's not the be-all, end-all. Distillery fully vets all our hires to make sure that there is a cultural fit for your organization. In addition to a long history of delivering exceptional results and a big-picture, problem-solving mindset, each developer we hire is bilingual, collaborative, and effective at communicating not just potential issues but also opportunities.
Meet Our Developers 
Distillery's software engineers offer the winning combination of top technical skills and the communication skills needed to accelerate your project and provide immediate ROI. All of our developers have worked with US-based companies, including global powerhouses like IBM, Amazon, Facebook, and Accenture.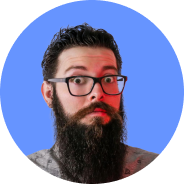 "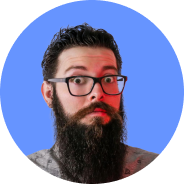 Working at Distillery is great! At the Data division, all details are observed with care and precision; from interviews, to courses. Members of Distillery's data teams have plenty of tools and/or people at their reach, no problem is too big with such help!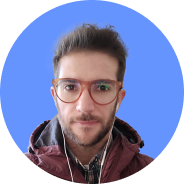 "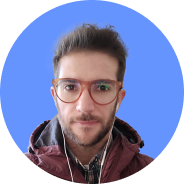 Something that definitely distinguishes us, and it's something that I've seen since I joined the company, is how conscious we are about our weaknesses and the improvement opportunities they present to us. We are constantly trying to evolve. We listen to each other. We do what we consider the best for the time being, and regardless of the outcome, we know there's always a lesson and a new opportunity to continue growing behind each result, including those that are a roaring success.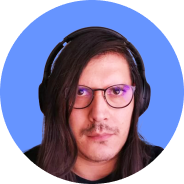 "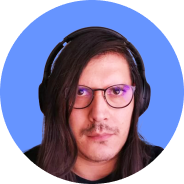 Working at Distillery has been such a great experience, and I knew it from the beginning when everyone gave me the trust to express my ideas, take ownership of initiatives to execute them, and the chance to participate in projects building great products. Today, I feel a great commitment to contribute so that my colleagues have a great experience like mine.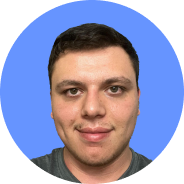 "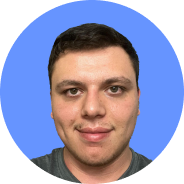 Distillery is focused on providing high-quality code for important projects. It's exciting to work with cutting-edge technology, and the challenges are up-to-date with the market, which makes it anything but boring. If you're looking for a challenging and rewarding career, I highly recommend Distillery. We evaluate your project needs
We review your development team needs and hand-select candidates for your project We integrate the right talent
We onboard your approved Distillery developers to your team and hit the ground running We commit to your success
We support your Distillery team at every step, and commit to your business goals. Our software engineers take pride in their work, aligning themselves with your goals and vision of success We evaluate your project needs
We review your development team needs and hand-select candidates for your project We integrate the right talent
We onboard your approved Distillery developers to your team and hit the ground running We commit to your success
We support your Distillery team at every step, and commit to your business goals. Our software engineers take pride in their work, aligning themselves with your goals and vision of success
Don't take it from us, hear why our clients love our team