Data Engineering and Analytics
Leverage data to watch your business soar
Businesses use big data to help them get to the next level. Distillery's data experts can help you leverage this data to glean valuable insights and make better decisions to help you achieve your goals.
Distillery offers design, build, and maintenance services for large-scale data systems and pipelines. Our experienced data scientists utilize machine learning, AI services and advanced analytics, and our data analysts deliver data visualizations and reporting that provide valuable insights.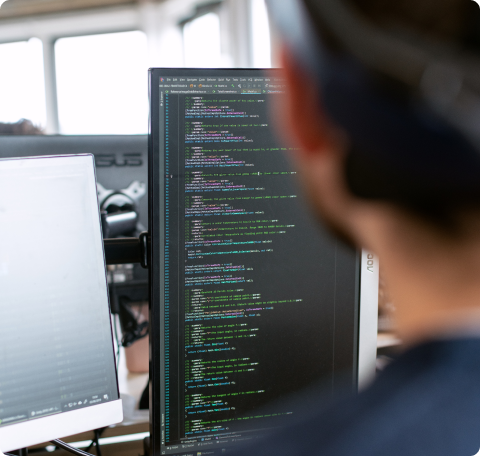 Extracts, manipulates and interprets complex data
Creates reports, dashboards and visualizations to communicate insights
Identifies patterns and trends in data
Supports decision-making by providing data-driven insights
Design, builds, and maintains large-scale data systems
Creates data pipelines to collect, clean and process data
Ensures data quality, security and scalability
Works with data scientists and analysts to support their data needs
Develops advanced analytics, machine learning and AI models
Analyzes and interprets large data sets
Communicates insights and recommendations to stakeholders
Works with data engineers to build and maintain data infrastructure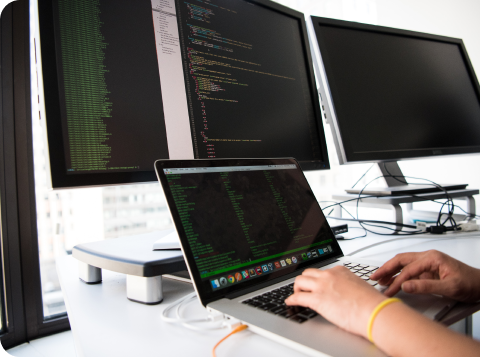 Don't see the service you're looking for?