Leading brands have trusted Distillery to build impactful web software solutions for them for nearly 15 years. Our leading tech talent can customize web solutions for a wide range of uses.
At Distillery, we have more than 250 web developers on hand to fulfill whatever technological need you have. No matter the tool or framework you require, we have the right professional to develop your platform.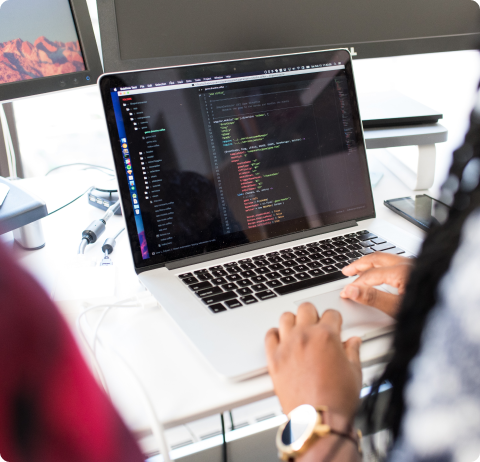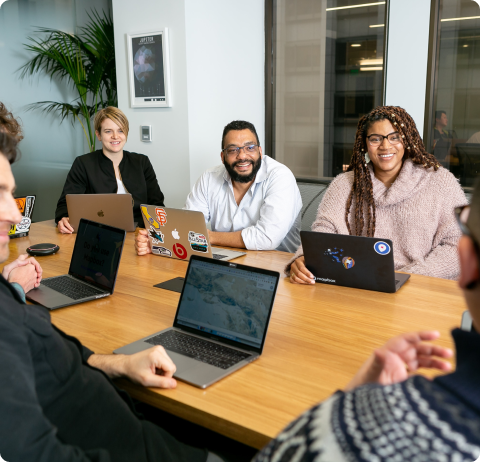 The right developer for every client
We work closely with all of our clients to match them with the perfect tech professionals for their job. Distillery takes the time to understand our clients' necessities, so you get the ideal developer for your project.
We put a lot of effort into finding the right candidate by focusing interviews, code challenges, and processes on your job description.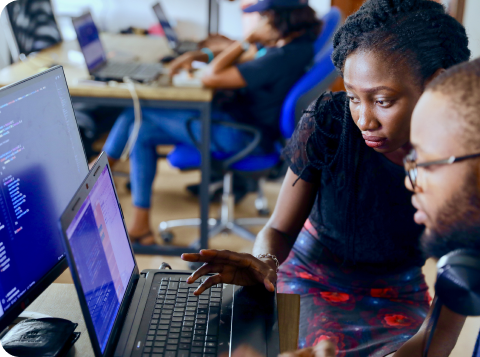 Don't see the service you're looking for?