Outsourcing Media and Entertainment Software Development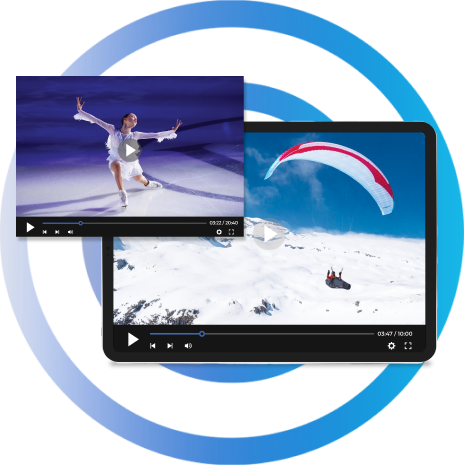 Why Media
& Entertainment?
Media and entertainment apps keep us glued to our devices, whether we're streaming movies or watching the local news. By using technology smartly, startups and enterprises can attract loyal fan bases and keep them engaged for good.
Why Distillery for Media and Entertainment?
When it comes to entertaining users, there's a lot of competition out there. Plenty of apps aim to engage consumers—but only a select few truly get the job done. To build a stand-out media and entertainment app for iOS, Android or web, you'll need to champion great user experience and user interface. At Distillery, blending brilliant design with great engineering is our specialty.
Distillery conducts market research and analysis to ensure what you build matches what your customers want. We build custom data dashboards to help clients see and understand their customers' behaviors. Whether we start from scratch or begin our partnership post-launch, we'll ensure your technology is—and remains—cutting-edge.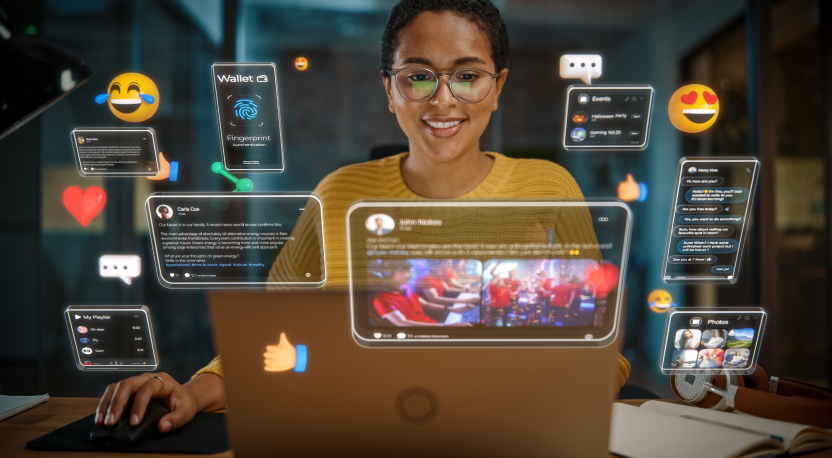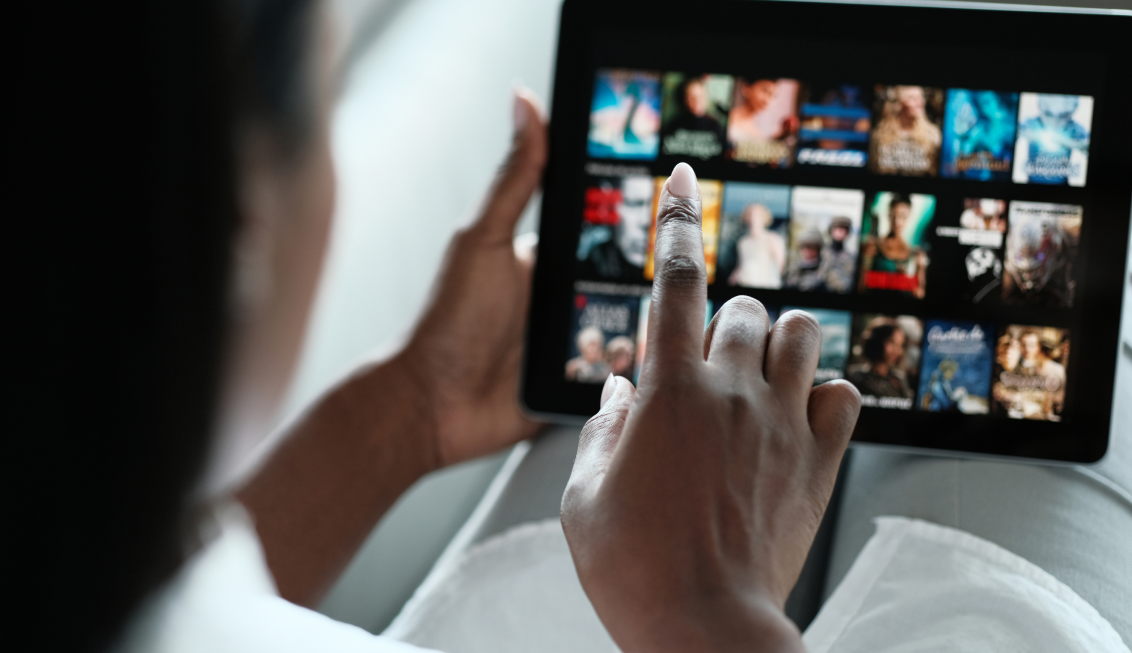 What is Media and Entertainment technology?
Great media and entertainment technology relies on strong, functional design and to-the-minute data and analytics. These products include popular apps for streaming movies, television and music. Over the last decade, these apps changed the way we consume entertainment and dethroned traditional DVDs and CDs.
Key concepts for engineering and designing media and entertainment products
User Experience
Ensure your app is useful, usable, viable and valuable. Great UX informs every product strategy.
User Interface
Pick fonts and finishings that reflect your branding goals. A beautiful app isn't a luxury; it's a necessity.
Streaming Services
Build infrastructure that allows for seamless streaming and online, on-demand entertainment on any device.
Market Research and Trends
Evaluate the market, audience and appetite for your idea and predict how your vision might play out in the real world.
Big Data and Analytics
Understand your customers and the numbers and figures that explain their behaviors. Use this knowledge to inform decisions that lead to constant improvement.