Outsourcing eCommerce Software Development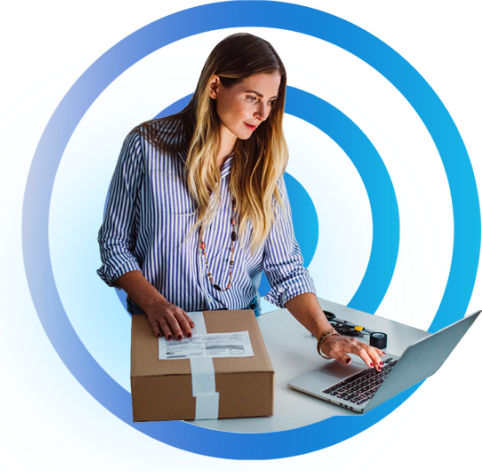 Why the eCommerce and Retail Industry Needs Outsourcing
eCommerce companies often need specialized expertise in areas such as website design, mobile app development, and payment gateway integration. By outsourcing development to a specialized company, eCommerce companies can tap into the expertise of professionals who have experience in these areas, rather than hiring and training an in-house team.
Outsourcing development can help eCommerce companies get their products to market faster, as the outsourced team can focus solely on development without being distracted by other business priorities. This can be especially important for eCommerce companies that operate in a highly competitive market where time to market can be a critical factor in success.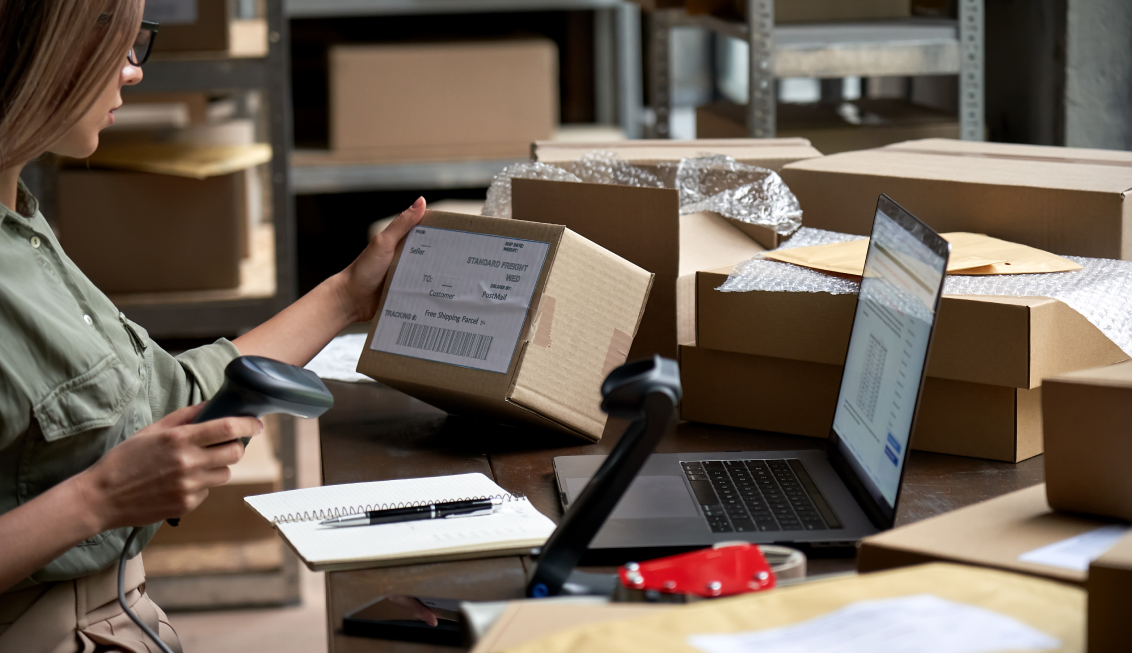 Outsourcing development provides eCommerce companies with greater flexibility and scalability. They can adjust their development resources based on their needs, rather than hiring and training new employees or laying off existing ones. This can help eCommerce companies adapt quickly to changes in market conditions or customer demand.
Overall, outsourcing to a nearshore development company like Distillery can help eCommerce companies focus on their core business activities, without worrying about the technical details of software development.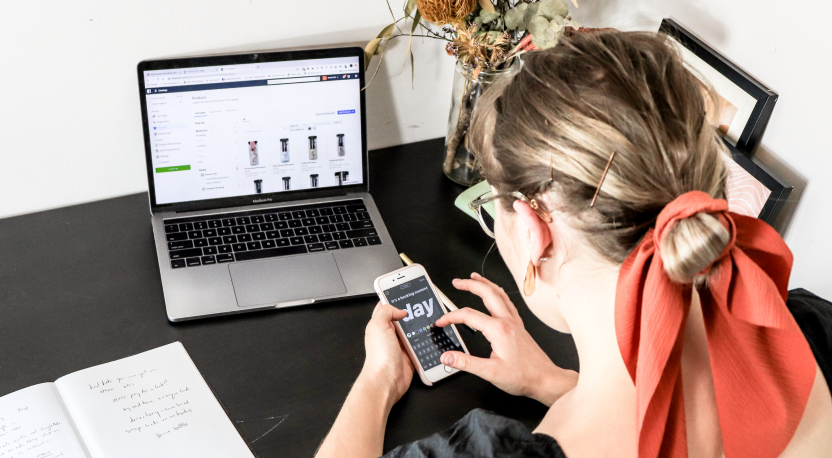 Why Distillery for Ecommerce / Retail?
Distillery has over a decade of experience working with both enterprise and start up eCommerce and online retail companies. We have the top development talent you need to grow and scale your business to meet the demands of your customers. 
Distillery can help you with your most critical eCommerce deliverables
Website development and design
eCommerce companies need an attractive and functional website to sell their products online. Distillery can help ensure your site is user-friendly, visually appealing, and optimized for search engines.
Mobile app development
eCommerce companies may also need to develop mobile apps to provide customers with a convenient way to shop from their smartphones or tablets. Our team has extensive experience and can help ensure that the app is well-designed, functional, and available across multiple platforms.
Payment gateway integration
eCommerce companies need a secure and reliable payment system to process customer transactions. Outsourcing payment gateway integration can help ensure that the system is integrated with the website or app, and that it complies with industry standards for security and privacy.
Inventory management software
eCommerce companies need to keep track of their inventory levels to have enough stock to meet customer demand. We have worked with clients to develop inventory management software which is accurate, efficient, and integrated with other systems.
Customer relationship management (CRM) software
eCommerce companies need to manage their customer relationships effectively to build loyalty and drive sales. By outsourcing CRM software development to Distillery, we can help design and develop systems that are tailored to your needs and integrate with other systems, such as your website and inventory management software.
Marketing automation software
eCommerce companies need to market their products effectively to attract and retain customers. Outsourcing marketing automation software development can help to make sure the system is optimized for your marketing goals and integrates with other systems, such as the website and CRM software.