Accelerate Strategic Innovation with Software Outsourcing

Trust Distillery to Handle Your Custom Software Development Solutions
Don't have the in-house capacity for a software engineering project? Don't worry; we do.
Companies across the world spanning industries trust Distillery to deliver reliable, full-cycle, end-to-end, and custom software development solutions. Get the quality you need for your critical projects through our software development outsourcing services.
Our team is full of senior talent that have the technical skills and engineering experience to build reliable, high-quality products that align with your vision and business goals.
Robust solutions, tailored to your needs
You tell us what you need. We deliver the experts to complete the project. The value in Distillery's software outsourcing solutions revolves around the incredibly passionate experts on our team. Every professional is fully invested in your project, as if it's their own.
To that end, you can rely on our proven experts to provide the technical mastery required to deliver innovative and reliable software solutions — no matter your industry or needs.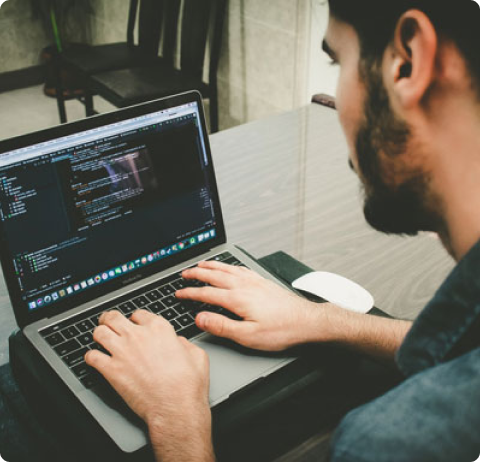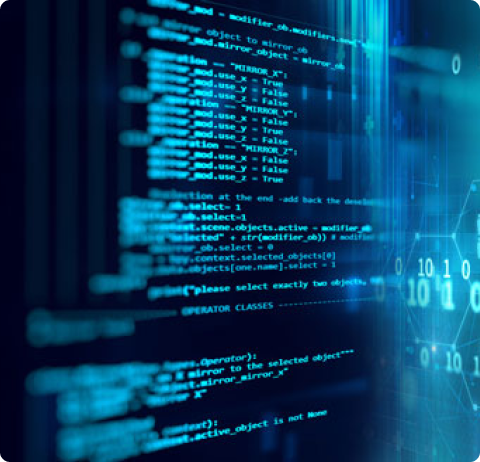 Don't compromise
Success in software outsourcing is often defined by both trust and the quality of the end-product. Distillery not only provides high-quality, well-structured code for your software project but also instills the trust you need to ensure the project is executed effectively.
We do not compromise when it comes to quality control, risk and issue management, responsiveness, communication, or our overall commitment to our clients' satisfaction. Just as we don't compromise, you shouldn't compromise when selecting a software outsourcing partner.
Realize the immense benefits of outsourcing software development
At Distillery, we help all our clients realize the significant business benefits of outsourcing custom software development — from IP ownership, to flexibility, to control, to cost-savings, and much, much more.
We're your trusted development partner, and our team is as dedicated to your goals as you are. No matter the language, library, framework.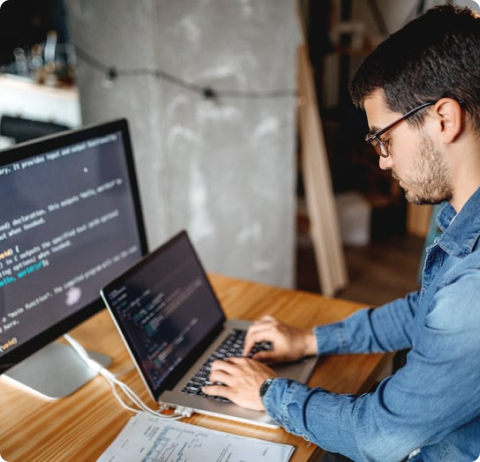 Distillery is trusted by leading brands