Security, Privacy, Compliance
Distillery's digital trust mission is to protect information belonging to its employees, customers, and partners.
Distillery has built a cyber resilient culture where employees and contractors are not only trained on industry best practices, but also act as the first line of defense in detecting and preventing cyberattacks. Further, Distillery has installed technical and procedural controls to prevent sensitive data and intellectual property from being accessed in an unauthorized manner.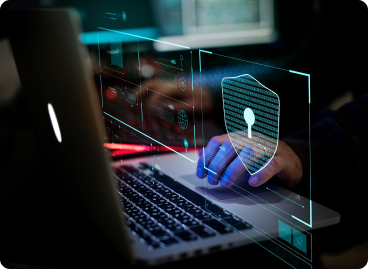 Security
Distillery has implemented industry-leading security solutions and practices for:
Policies and Procedures
Firewall & Intrusion Detection Systems
Unified Endpoint Management System
Identity and Access Management
Multi-Factor Authentication
Data Loss Prevention
Mobile Device Management
Vulnerability Management
Application Security Testing
Security Awareness Training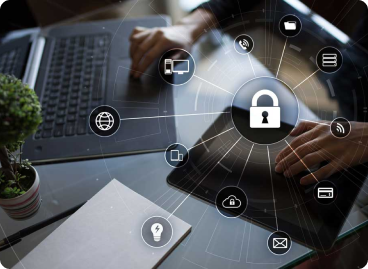 Privacy
Distillery complies with GDPR and CCPA. In addition, Distillery has implemented a formal data governance program responsible for overseeing the lifecycle of data collected and processed. The Data Protection practices include:
Policies and Procedures
Data Inventorying
Data Classification
Data Encryption
Data Retention
Data Anonymization
Secure Data Deletion
Standard Contractual Clauses
Distillery complies with ISO 27001. Distillery's Information Security Management System includes all its people, processes, and technologies used to provide services to its customers. Distillery's customers can request the ISO 27001 certificate and the Statement of Applicability.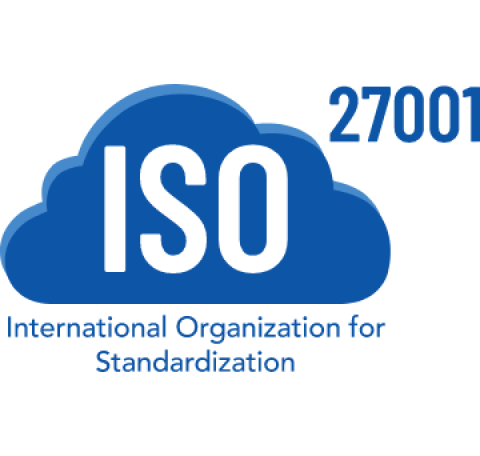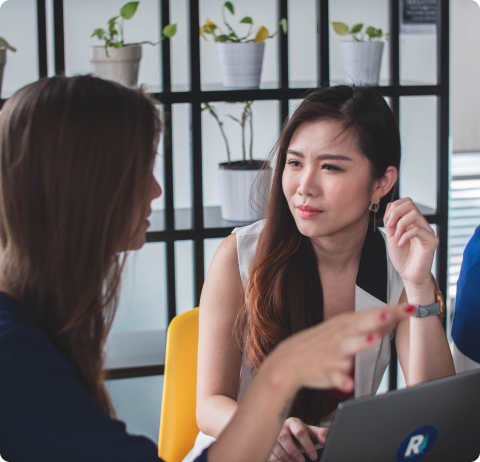 Distillery Customer
Inquiries
All inquiries about the digital trust program need to be directed to security@distillery.com. In order to manage the volume of inquiries we receive and to ensure consistency in our approach, Distillery has documented responses to the SIG Framework. Customers interested in learning about Distillery's standards can request the pre-filled SIG questionnaire and the ISO 27001 certificate.
Distillery is fully committed to supporting customer audits. However, due to the volume of requests we receive, we request that you leverage our existing documentation prior to sending us information requests in the form of questionnaires and documentation.
Get More Information On Our Distillery Trust Standards: