Mobile Software Development
Distillery is your nearshore partner to help you create stunning mobile applications that can power you for today and tomorrow. We focus on quality, design fidelity, testing, security, reliability, and much, much more so we can deliver unparalleled solutions that are tailored specifically to your needs.
At Distillery, we go above and beyond. Our commitment to innovation, quality, and client satisfaction sets us apart and ensures your app development journey ends in success.
Mobile applications are an essential part of business today. Trust Distillery's mobile app development team, with more than 15 years of expertise, to build a robust and user-friendly mobile solution that drives business growth.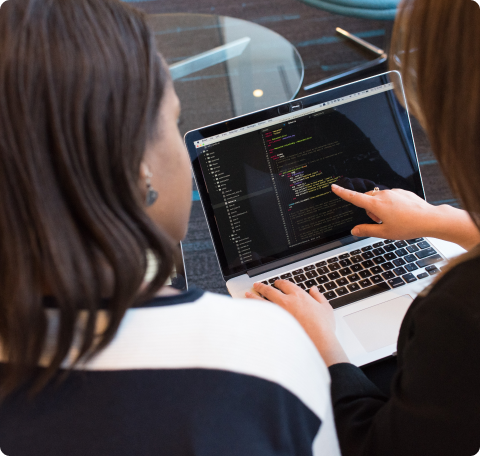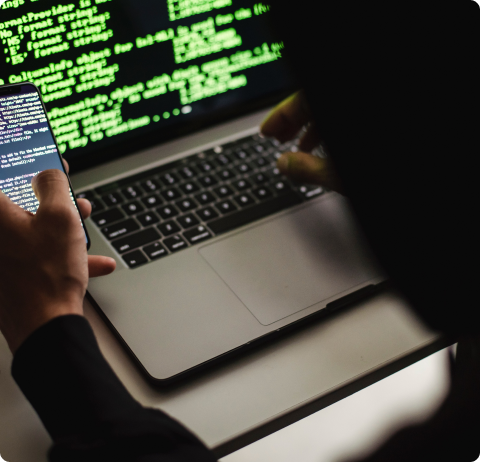 Distillery's talented team of subject matter experts have extensive knowledge in every technology necessary for mobile app development. We have skilled architects, developers, UX/UI designers, and consultants who possess deep experience — all of whom work collaboratively with you to deliver impactful mobile apps.
Distillery's iOS developers excel at creating seamless and immersive experiences for iPhone and iPad users. We create elegant and efficient iOS applications that leverage the latest Apple technologies by using their expertise in Objective-C and Swift.
Distillery's Android developers are well-versed in Kotlin and Java, which allows them to build high-performance Android apps that cater to diverse screen sizes and devices. We ensure your apps provide a smooth and intuitive user experience.
Cross-Platform Developers
Need cross-platform apps? Distillery's team has extensive experience in Ionic, Flutter, Xamarin, and React Native frameworks so we can meet your needs. You can reach a wider audience by leveraging this experience to develop apps that work seamlessly across both iOS and Android platforms.
By partnering with Distillery, you gain access to a vast pool of talented and carefully selected engineers who are dedicated to delivering exceptional mobile solutions. Our extensive network of SMEs and thought leaders can provide valuable insights, conduct workshops, and assist in ideation sessions, adding value to your project.
Outsource your mobile app development needs to Distillery and gain access to cutting-edge technologies and top talent. With over 10 years of proven success in scaling workforces and delivering award-winning solutions, we ensure your project is in capable hands from day one.
Cross platform frameworks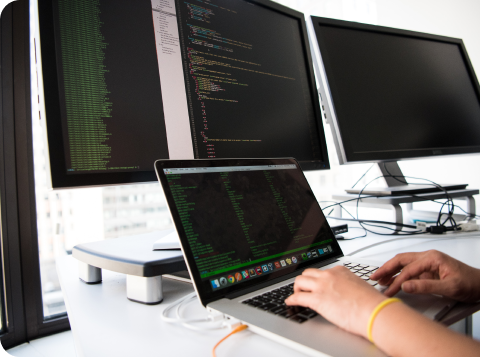 Partner with Distillery for a seamless and successful mobile app development journey
Contact us today to discuss your project and unleash the potential of your mobile application!