The end-user experience is more vital today than ever before. By taking a human-centered approach, Distillery's Design Team helps you create more engaging and satisfying digital experiences for end users, resulting in higher levels of adoption, retention and satisfaction. This leads to higher customer loyalty and, as a result, increased revenue.
We transform vision into reality
At Distillery, we help take your vision into reality. We keep the end-user experience top-of-mind at every stage of the development process, which helps us create more effective solutions.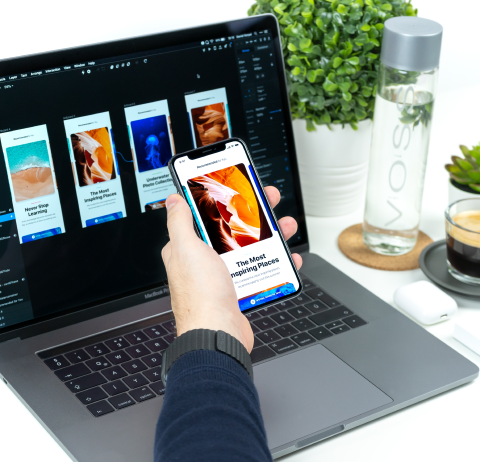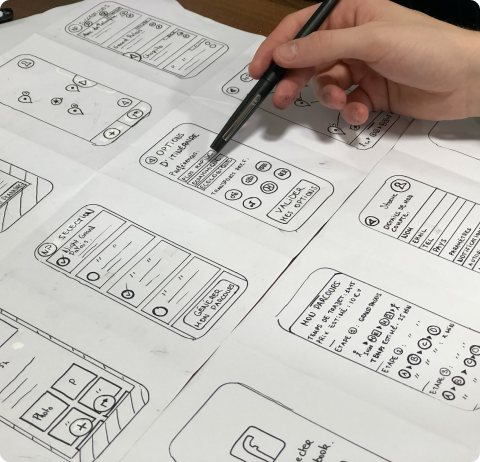 By following a flexible working model, Distillery's designers help you fill in whatever gaps you have, to address any needs you have. We can develop proof of concept, adapt existing UI assets, or even build UI based on existing wireframes.
We deliver products that work
Our user-centric approach allows us to deliver products that not only align with your vision and business goals but also speak directly to your end users.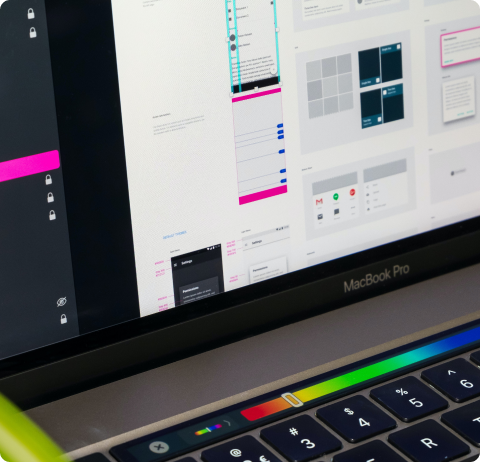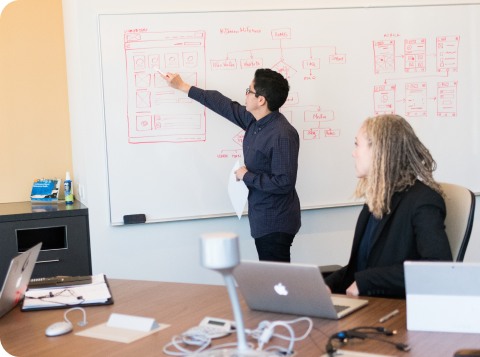 Whatever your design needs, our team of senior UX/UI designers can work with you to bring your vision to life.