An extensive network of warehouses across America that provides customers with flexibility and speed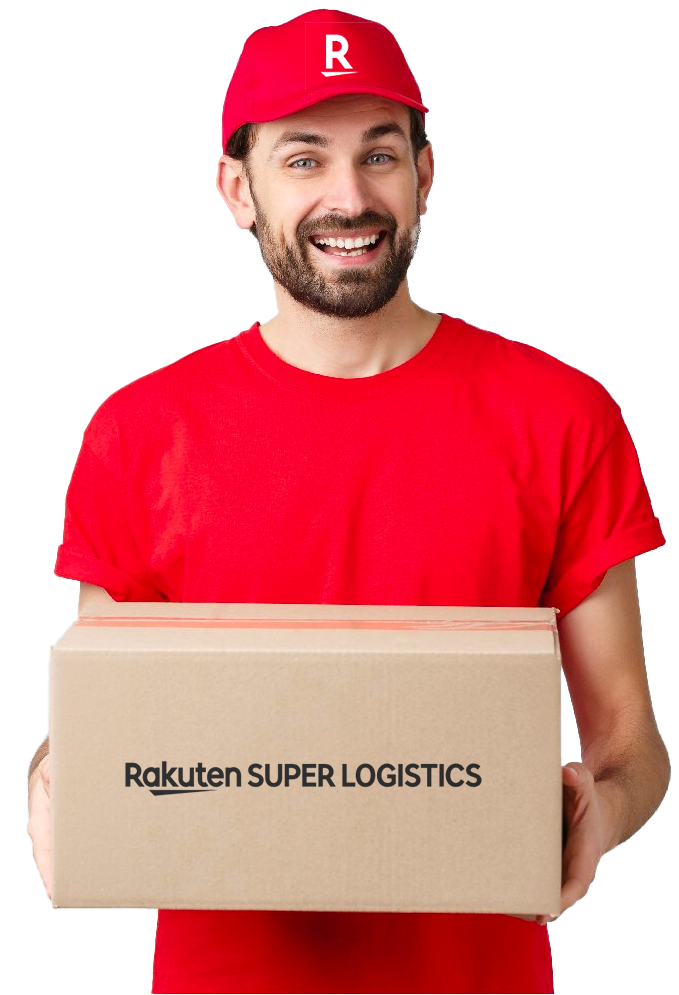 The Distillery team has been an awesome partner for us, which started over a year ago in early Q4 of 2020! Their engineering and product management expertise and flexibility have allowed Rakuten Super Logistics to deliver on multiple product features and strategic projects to our clients and continue to do so.

NOEL FUENTES
Director of Software Engineer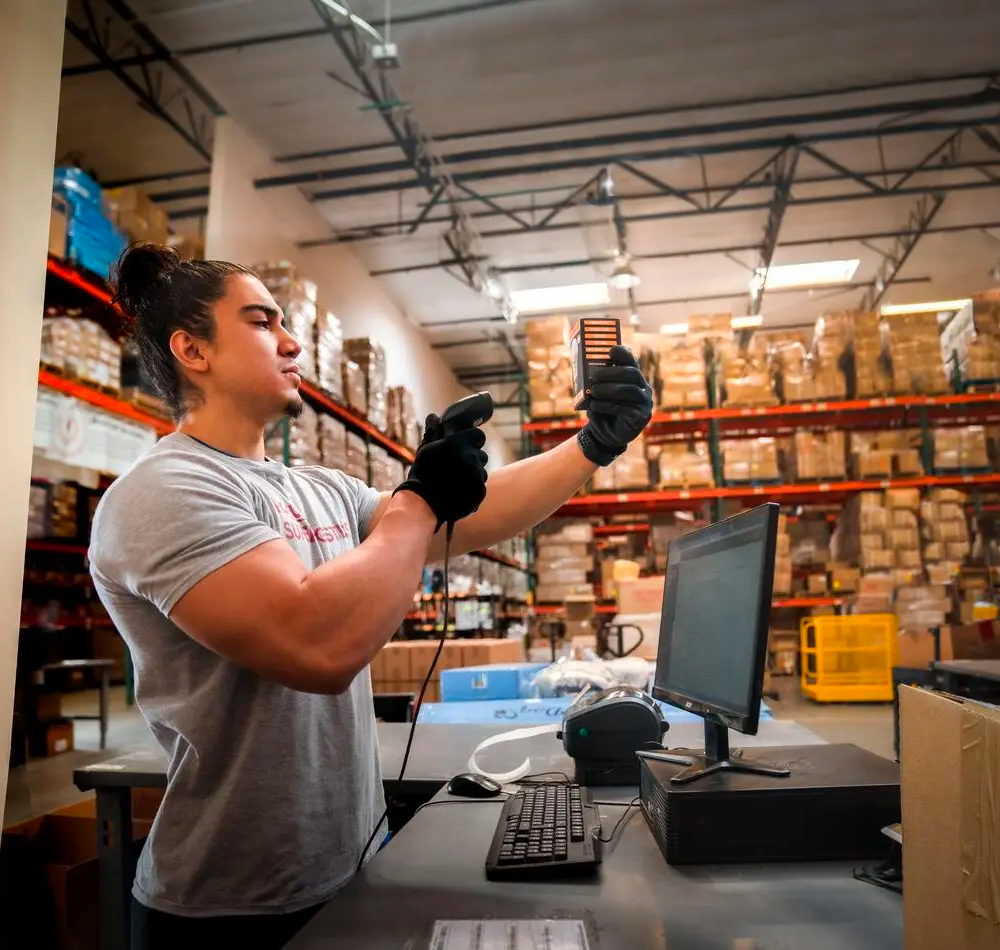 Rakuten sought a team to assist with several urgent tasks to enhance their SmartFill platform – a web application for customers to manage orders, track inventory in warehouses, and plan shipments. With thousands of daily customers relying on RSL, Rakuten relied on Distillery to improve performance, fix bugs, and develop additional features.
Improved data handling, speeding up requests dramatically from 12 to 1.8 seconds.
Completed dashboard refactoring to eliminate crashes and freezes. – Enhanced CPU load performance on cloud servers from 50% to 5%
Revamped dashboard to update data in real-time.
Transformed UX/UI to align with Rakuten's business strategy.
Built additional features that include data impro vements, error-tracking notifications, and testing automation.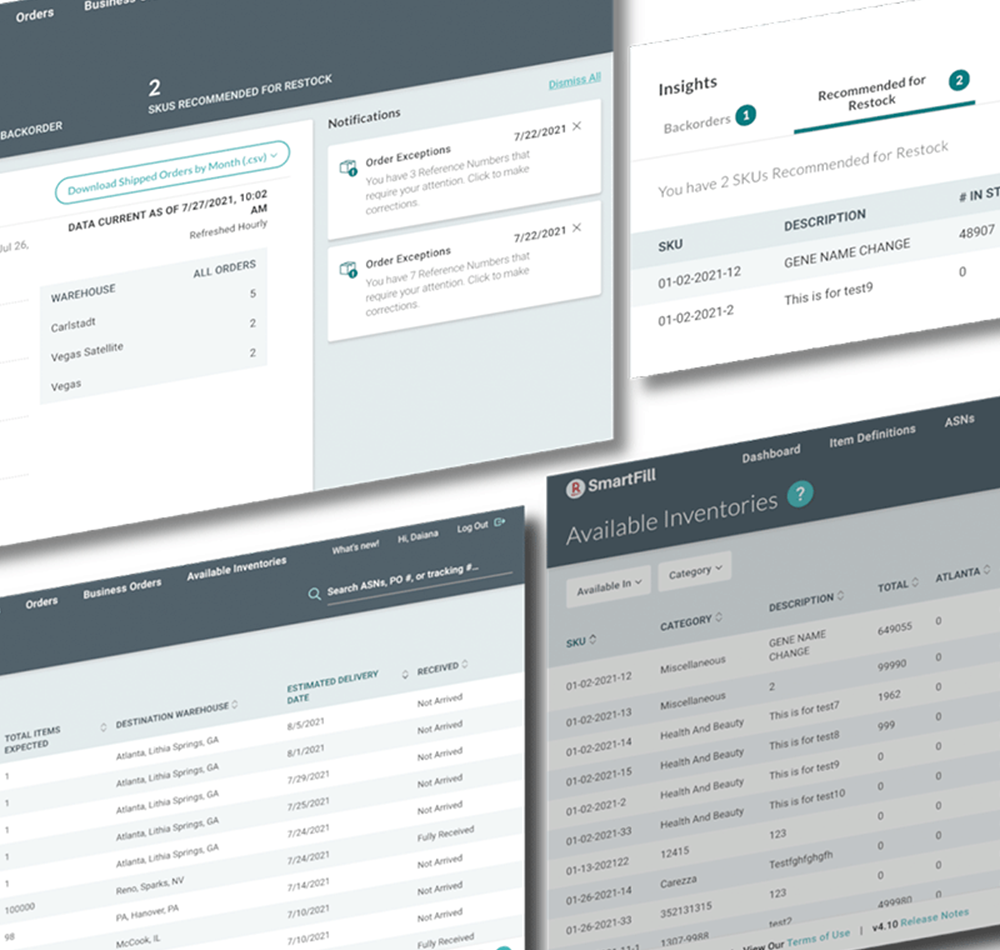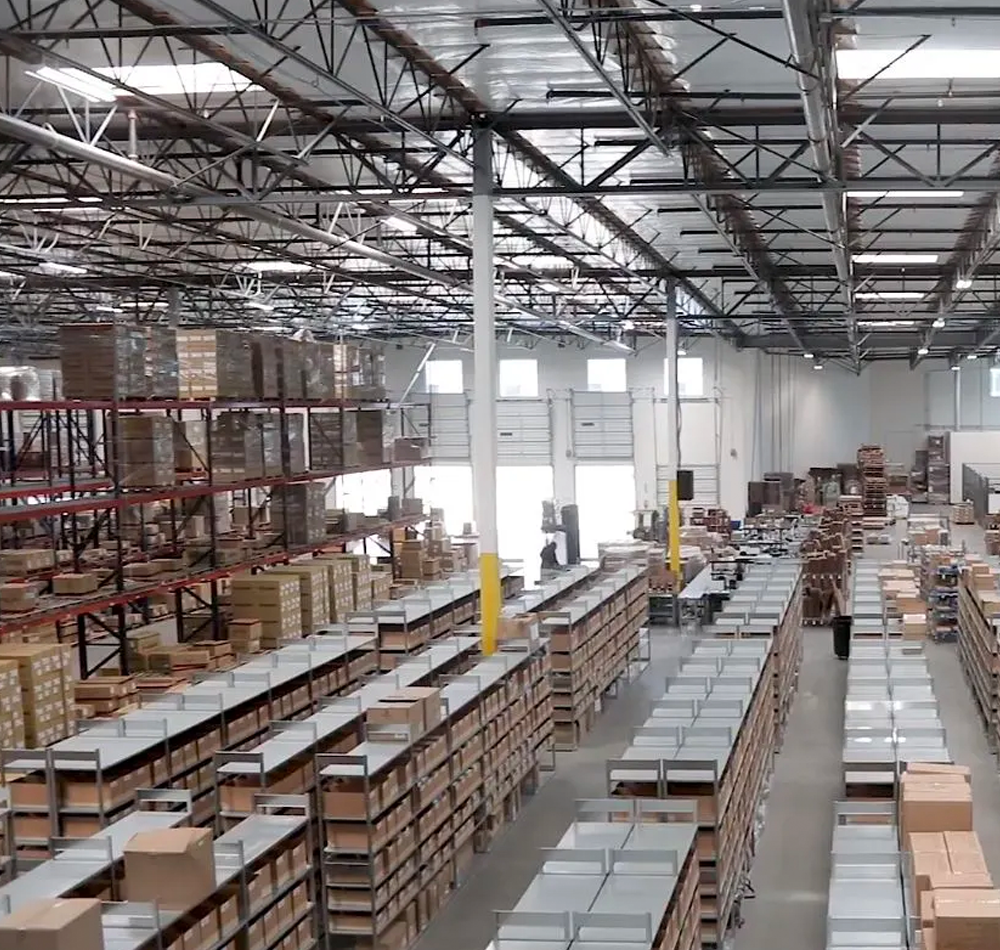 Distillery continues to guide Rakuten Super Logistics to embrace Agile Methodology, helping them understand how to implement strategies from inception to the complete project life cycle. With the extensive growth of e-commerce, especially during the COVID-19 era, any error or inefficiency can cause significant product delays. Therefore, Rakuten looks to stay ahead of its competitors by constantly innovating and improving.
Rakuten Super Logistics is a division of Rakuten Corporation, the largest e-commerce company in Asia. RSL operates in the US market and offers outsourcing services for essential stages in the order delivery chain: processing, storage, and shipment – for large and small online stores and organizations. Rakuten Super Logistics is not only a digital product; it is an extensive network of warehouses across America that provides customers with flexibility and speed.