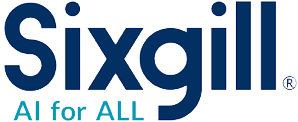 Ongoing support for industry-first AI IoT platform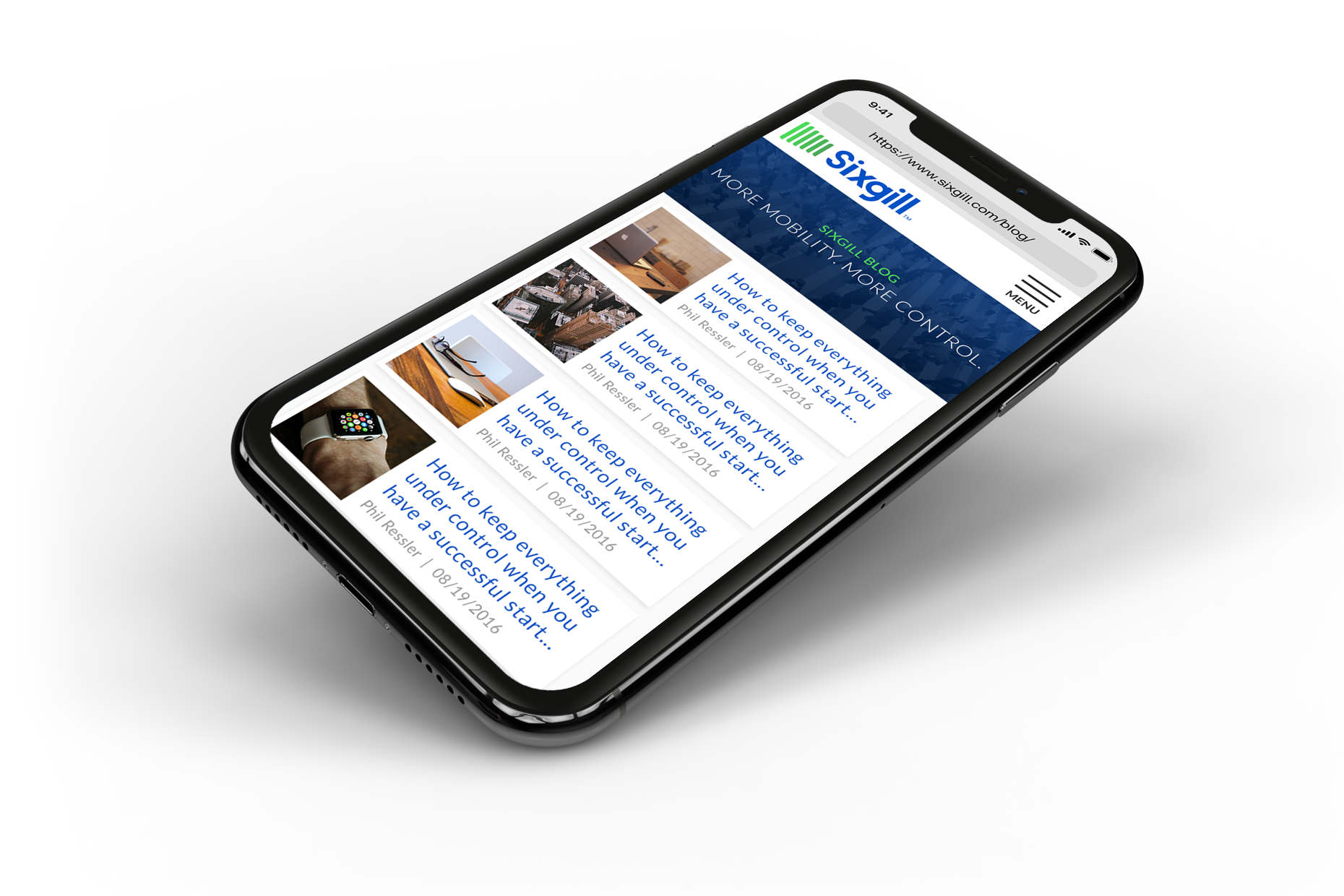 "From day one, it truly was a partnership. They put as much dedication and effort into every decision and deadline as we did. The process is completely transparent and you forget that they are not an internal part of your company."

PHILL RESSLER
CEO, Sixgill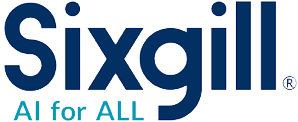 #1 First-ever AI IoT platform
2016 4 Partnership began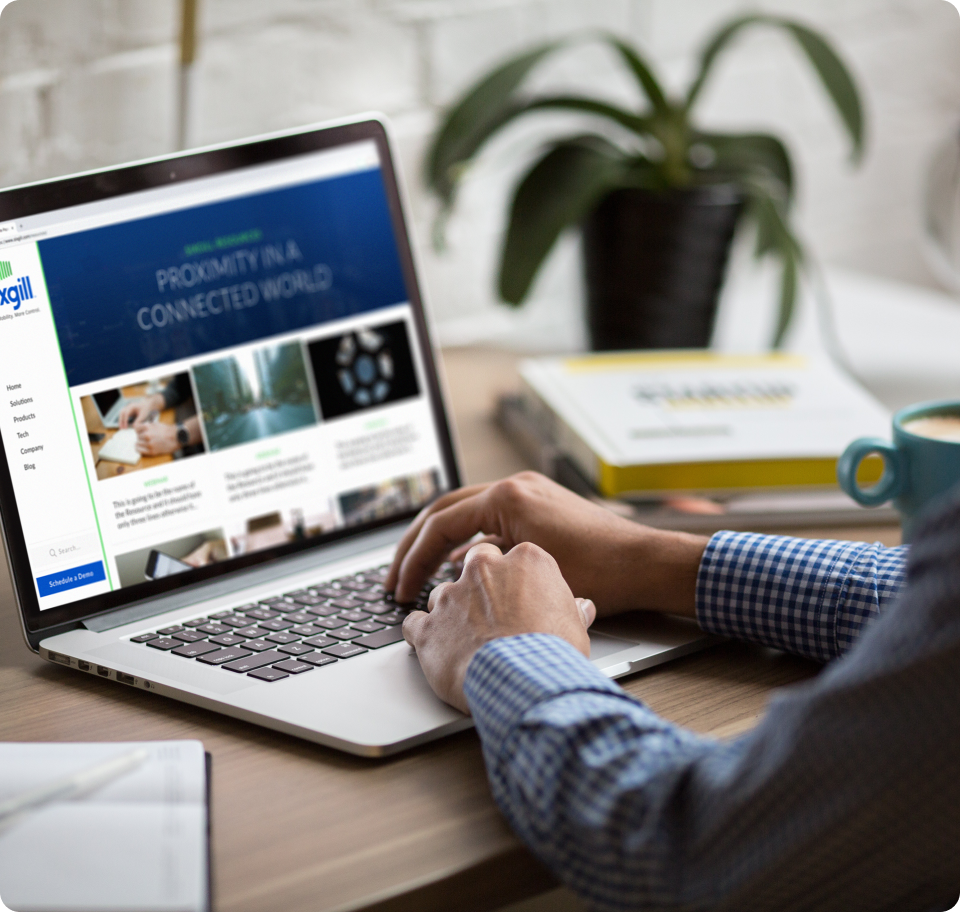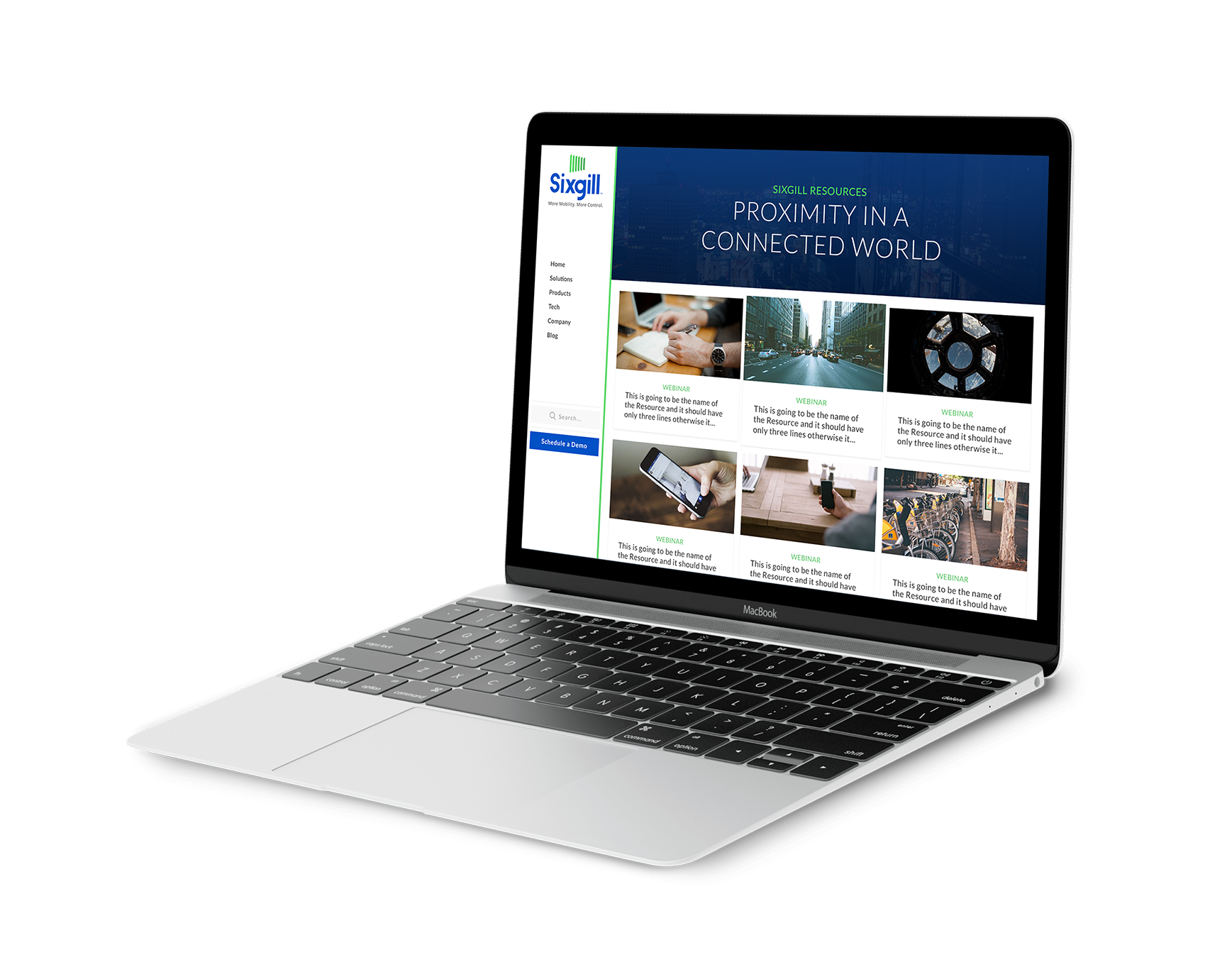 Sixgill planned a complete rebrand, from logo to website. They sought to redesign all brand assets and build a custom website that would simplify a highly complex product. Sixgill's C-suite had worked with Distillery in the past so they turned to Distillery to source the UI, UX, full stack development, QA, and project management help they needed.
Built-from-scratch website custom-fit to Sixgill's needs
Full asset rebranding, including logo, custom typography, style guide
Transformed UX/UI in accordance with Sixgill's business strategy
Efficient, transparent, and collaborative Agile development process
Ongoing QA and testing support for Sixgill platform
Consistent responsiveness to requests for website updates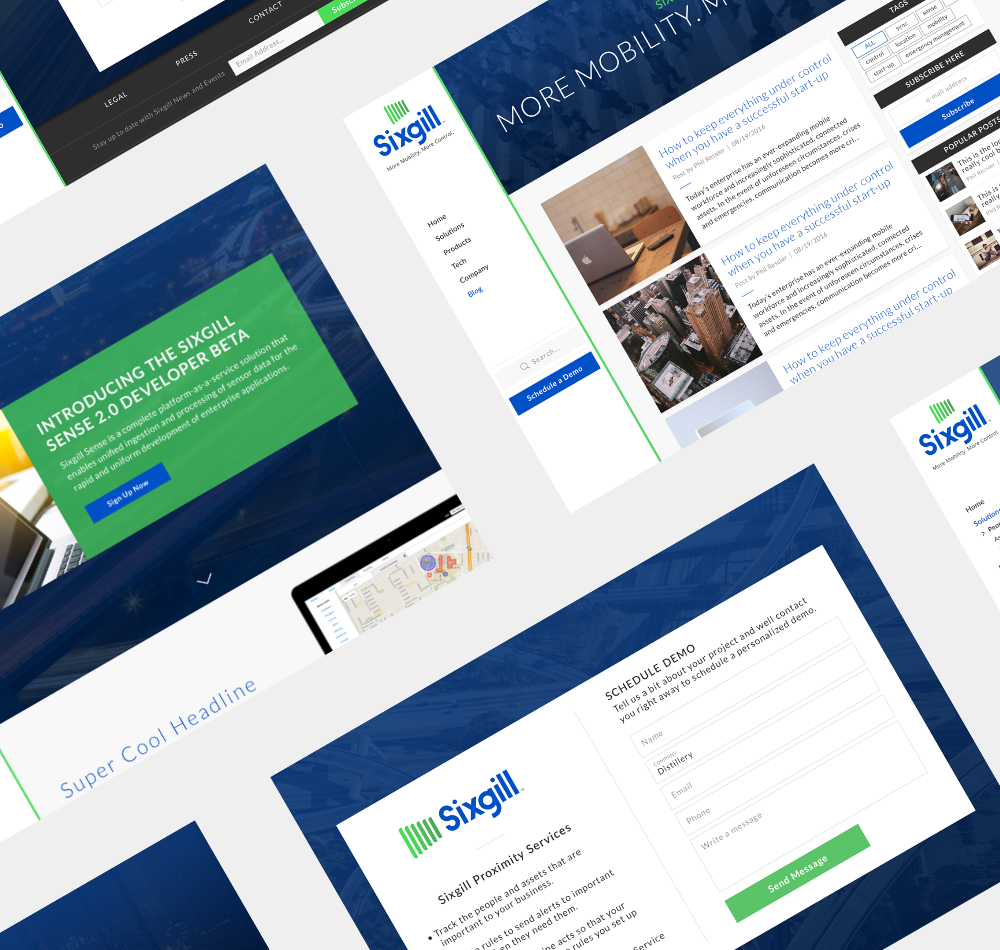 Current development includes QA engineering and UI testing of Sixgill's application and API. QA automation work includes writing automated tests against the API, as well as building test plans and end-to-end testings to validate deployments.At Sixgill's request, we provided a QA engineer who is proficient in Jenkins, a key component of Sixgill's CI/CD strategy. The UI testing stack includes Rainforest, Selenium, Cypress, Python, and Java.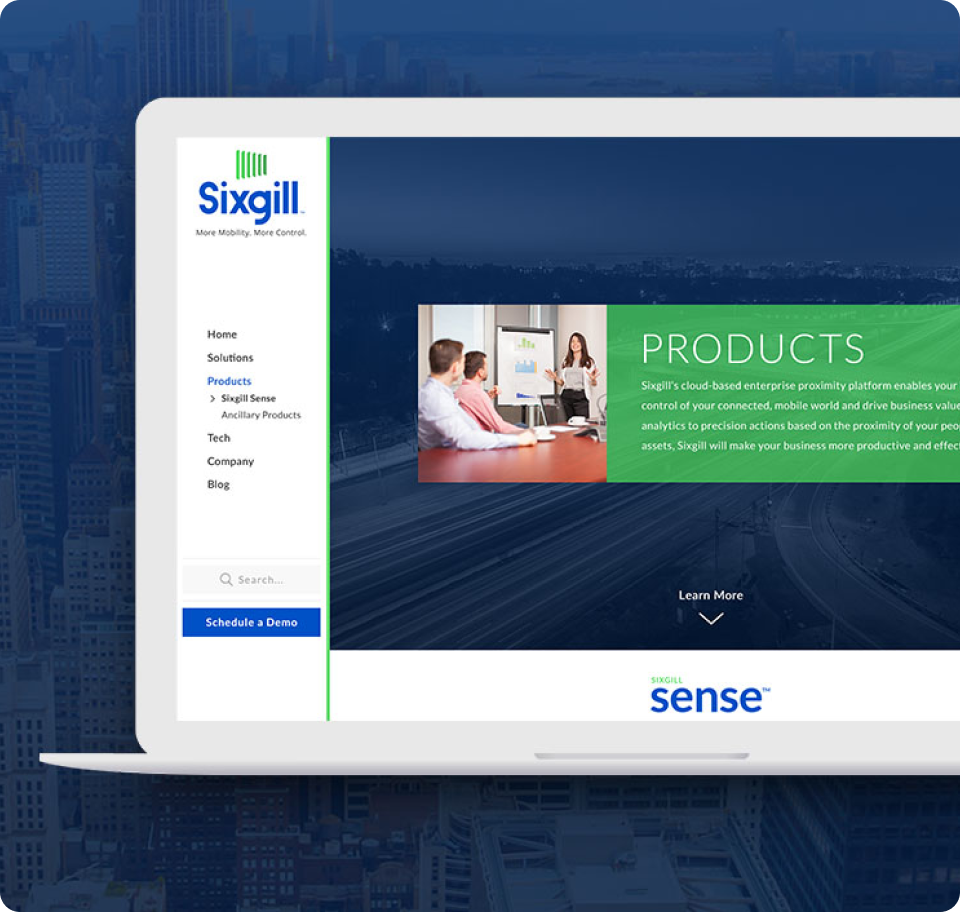 Sixgill provides an industry-first AI IoT platform for end-to-end machine learning (ML) lifecycle management. The Sixgill Sense platform empowers executives, data scientists, and ML engineers with a unified system for computer vision and IoT solutions. The powerful, easy-to-use interface integrates a range of tools to accelerate the productionalization and success of AI and IoT applications at any scale, striving to make AI easy and accessible for all.