Expert software engineers drive fast expansion of pioneering global FinTech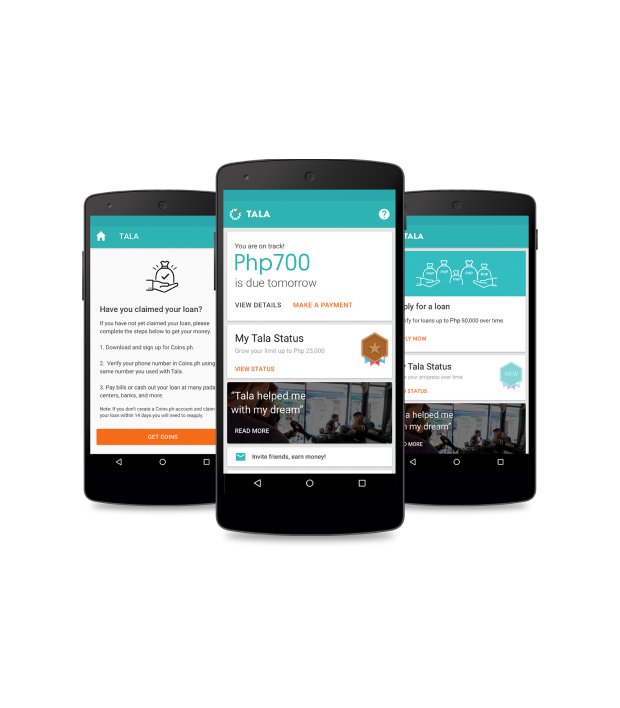 "Distillery is responsive and reliable. Their developers can closely collaborate with internal teams to speed up timelines and help stabilize mission-critical projects. They're a valuable addition, and their work contributed to successes like meeting funding goals and doubling the number of app users."

$1B+ Credit disbursed
4M Customers
20 Distillery engineers
2016 Partnership began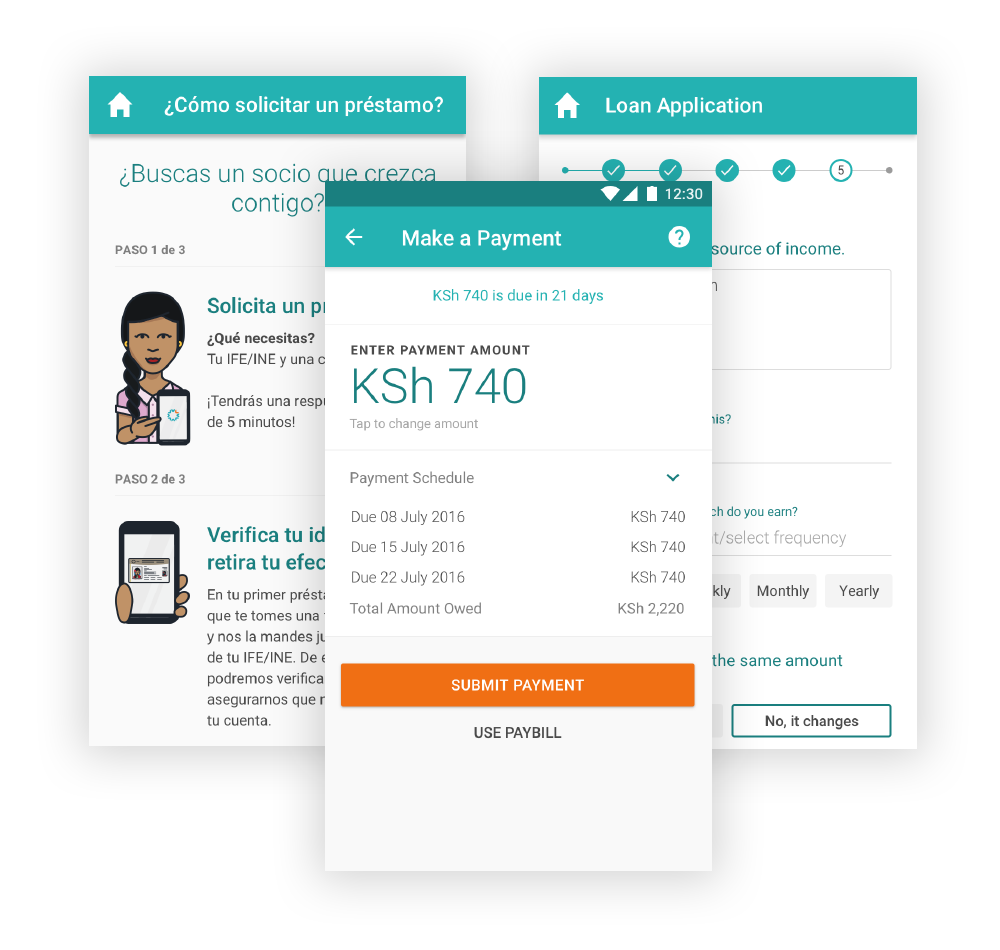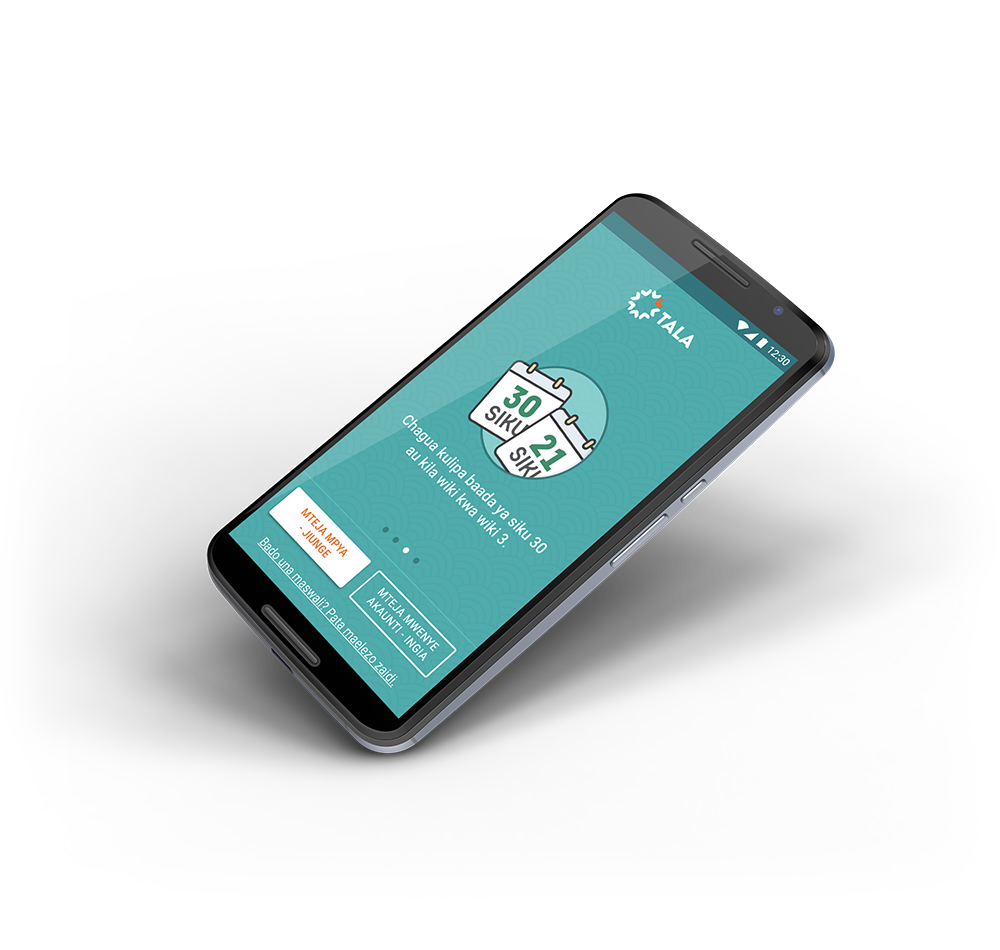 In 2016, Tala struggled to find the highly skilled software engineers needed to help them achieve their ambitious market expansion goal of providing microloans to underserved populations. Tala's Head of Engineering recommended Distillery to his CTO, having worked successfully with Distillery on several projects at his prior company.
Fast placement of fully integrated Android developers, front- and back-end developers, and QA automation engineers
Cost-effective scalability to meet changing business needs
Support for Tala team as they expand into new markets
Implementation of market-specific user interfaces
Assisted transition to microservices to improve availability and scalability
Contributions to multiple app services and features
Strategic engineering partnership with Tala team since 2016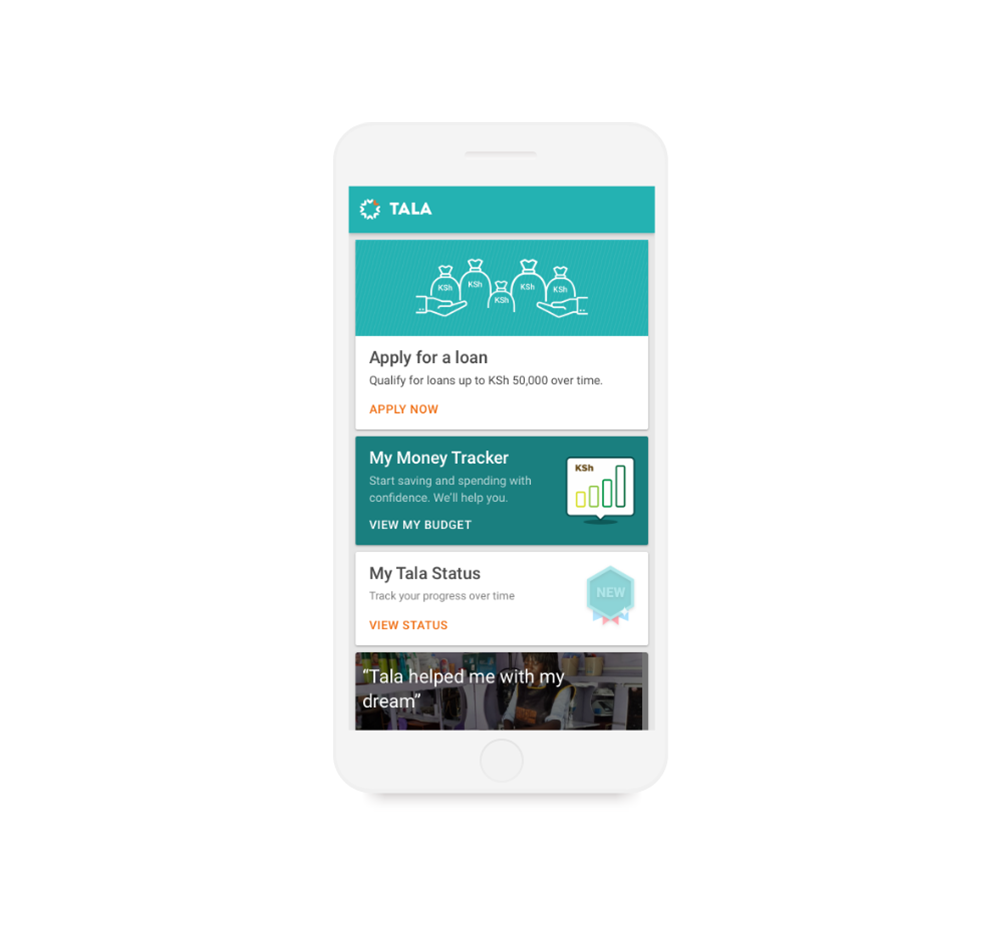 Tala continues to expand into new markets, broadening its reach and gaining impressive backers like PayPal. In 2019, Tala's Series D funding raised more than $110 million to enter India's fast-growing FinTech space. As Tala has grown, they've augmented their expert Distillery team with expanded capabilities and additional developers and QA engineers. In 5 years of partnership, our team has established the trust, collaboration, and deep relationships formed by working toward shared outcomes.