An extensive network of fulfillment warehouses across America that provides customers with flexibility and speed.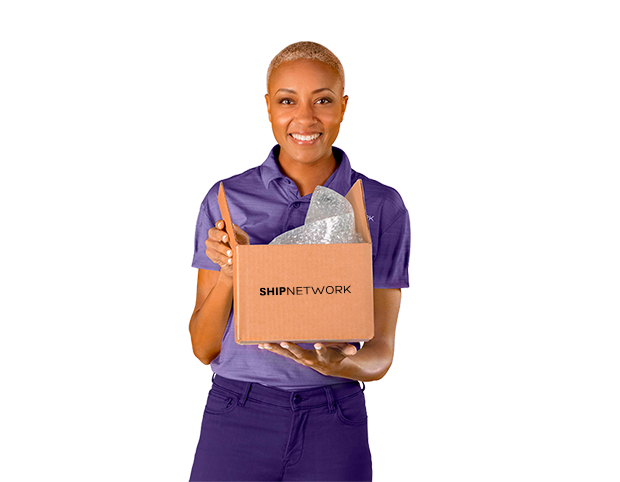 "The Distillery team has been an awesome partner for us, since early Q4 of 2020. Their engineering and product management expertise and flexibility have allowed ShipNetwork to deliver on multiple product features and strategic projects to our clients, and continue to do so."

NOEL FUENTES
Director of Software Engineering

ShipNetwork, formerly Rakuten Super Logistics, is a Third Party Logistics (3PL) e-commerce fulfillment provider, operating in the US market. The company offers outsourcing services for essential stages in the order delivery chain: processing, storage, and shipment – for large and small online stores and organizations. ShipNetwork is not only a digital product; it is an extensive network of warehouses across America that provides customers with flexibility and speed.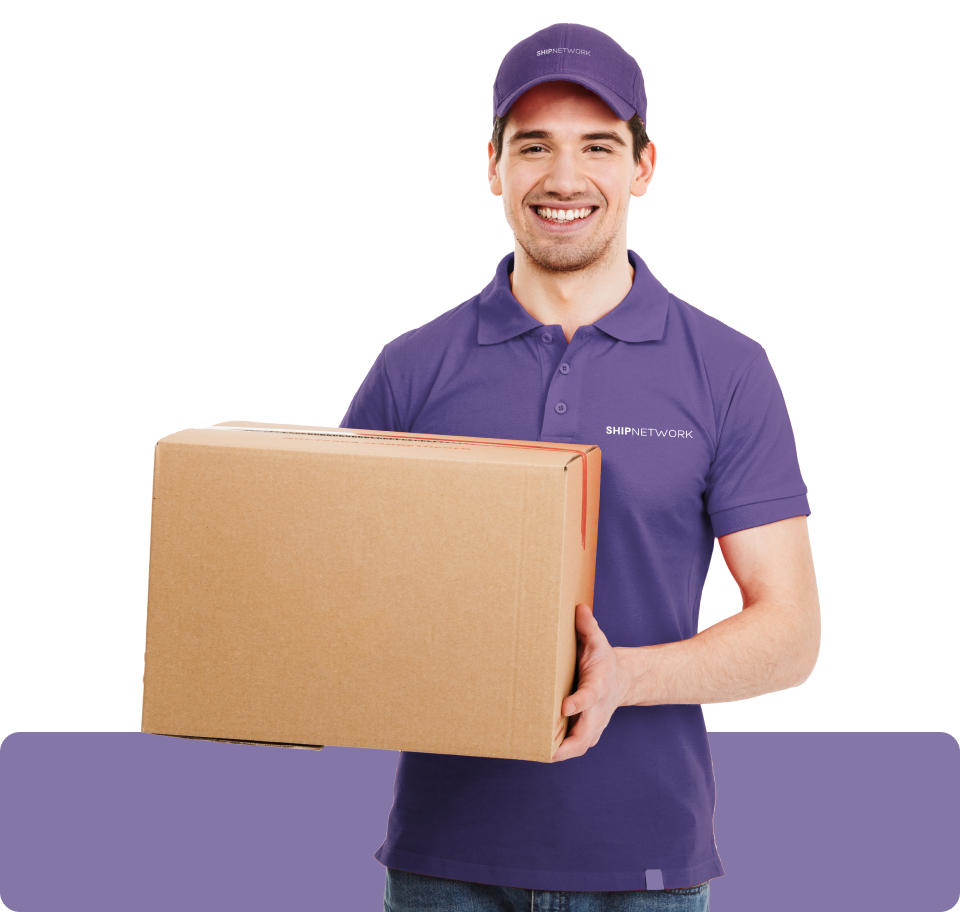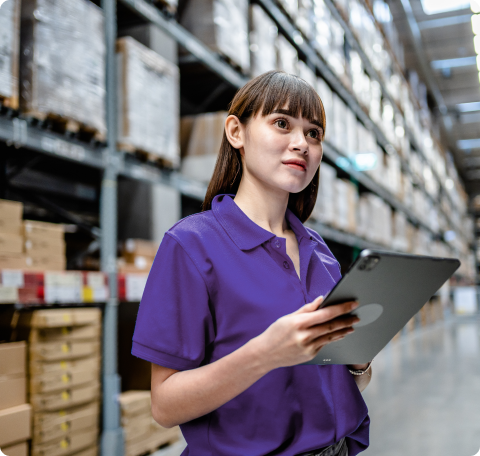 The Distillery team needed to extend and improve the customer facing web application, Smartfill. Smartfill is an important tool for all ShipNetwork clients, as it is a main source of information for them.
The Distillery team developed and improved a significant number of features within Smartfill, including:
Dashboard with functionality for data export in xls/csv document format and real-time reporting
ASN (advanced shipping notice) management page which has the ability to mass upload goods to ASN through XLS/CSV files. This is a time savings as one ASN, as a rule, contains a fairly large number of items (SKU)
Ability to correct orders that came to Smartfill by API. In this situation it was quite difficult to track errors in order creation as there was not a tool that did this. The client support department had to deal with such problems manually. Now clients themselves see and receive notifications when these orders occur.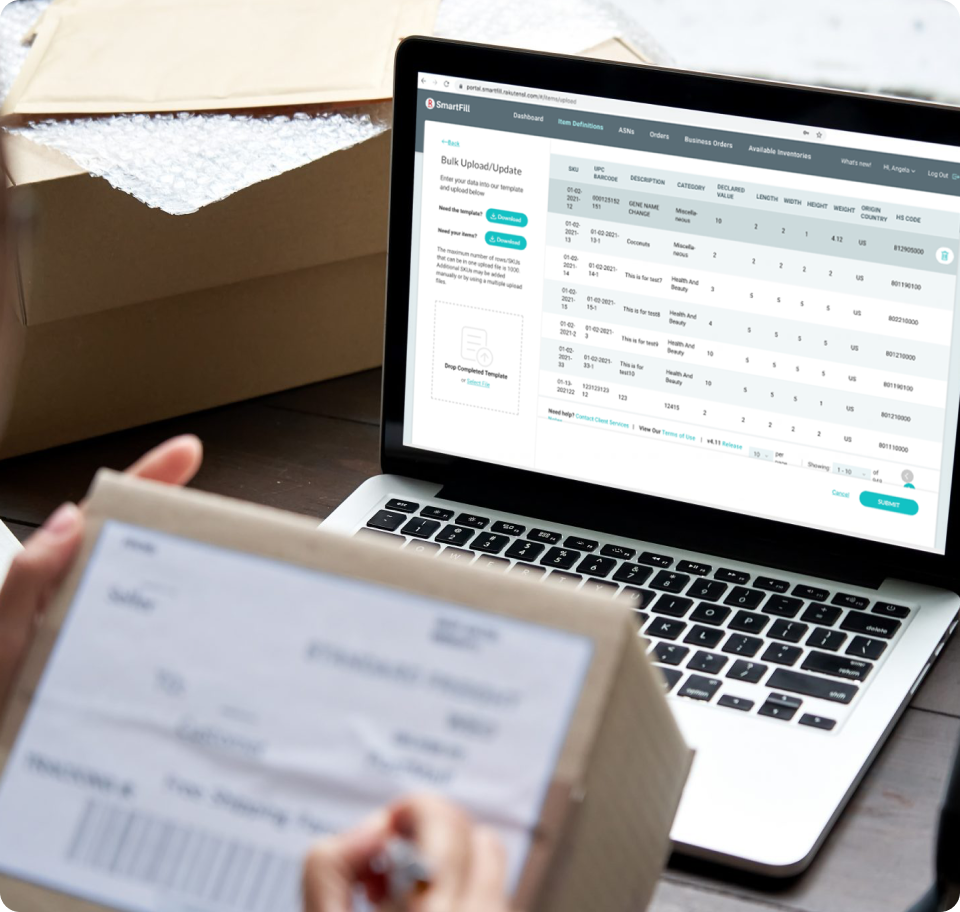 Distillery continues to partner with ShipNetwork to embrace Agile Methodology, helping them to implement strategies from inception to the complete project life cycle. With the extensive growth of e-commerce, especially during the COVID-19 era, any error or inefficiency can cause significant product delays. Therefore, ShipNetwork looks to stay ahead of its competitors by constantly innovating and improving.